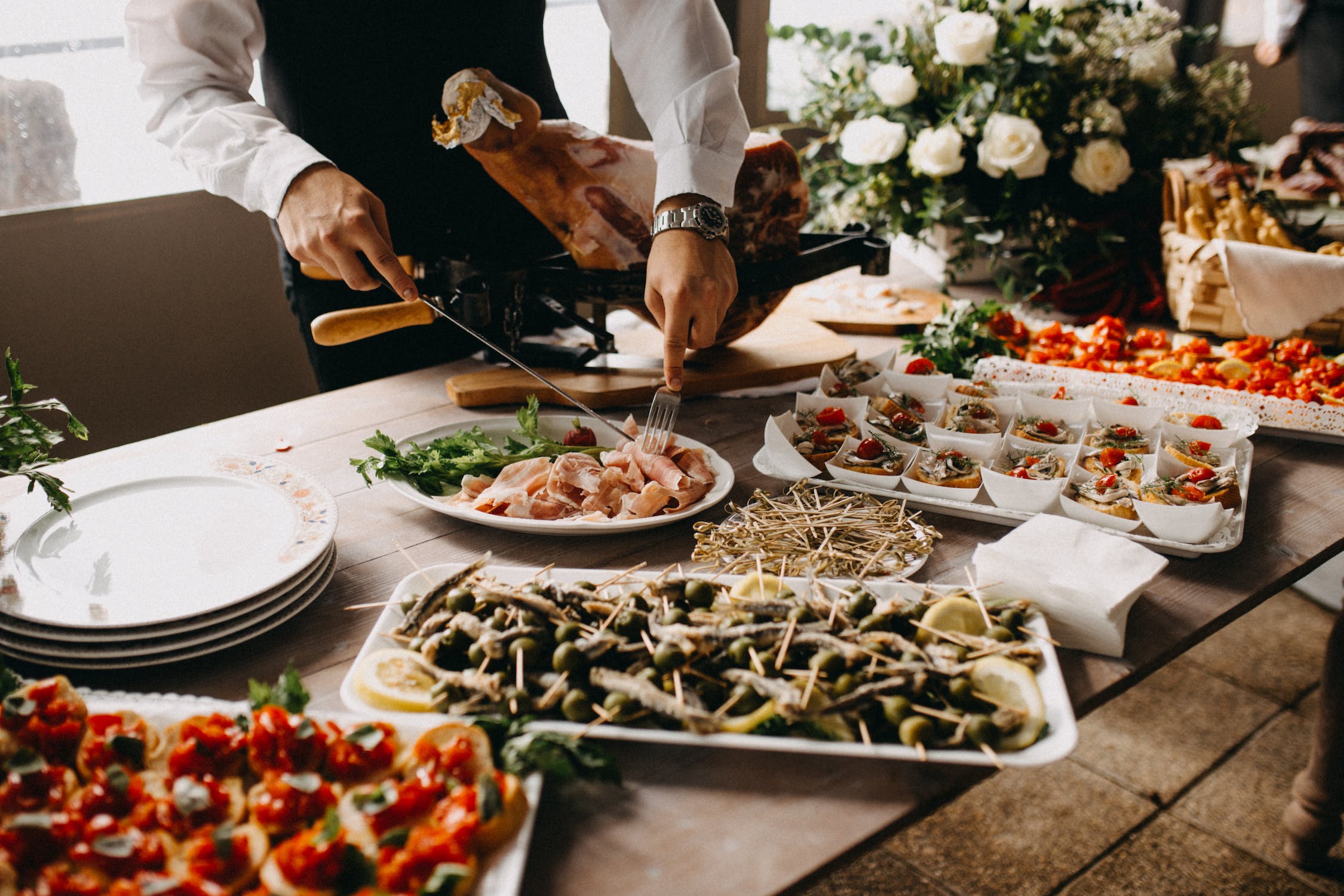 Catering to Success: A Detailed Look at the Best Catering Services for Unforgettable Events and Celebrations
Whether you're planning a wedding, a corporate event, or a milestone birthday party, the catering service you choose will play a crucial role in determining the overall success of your event.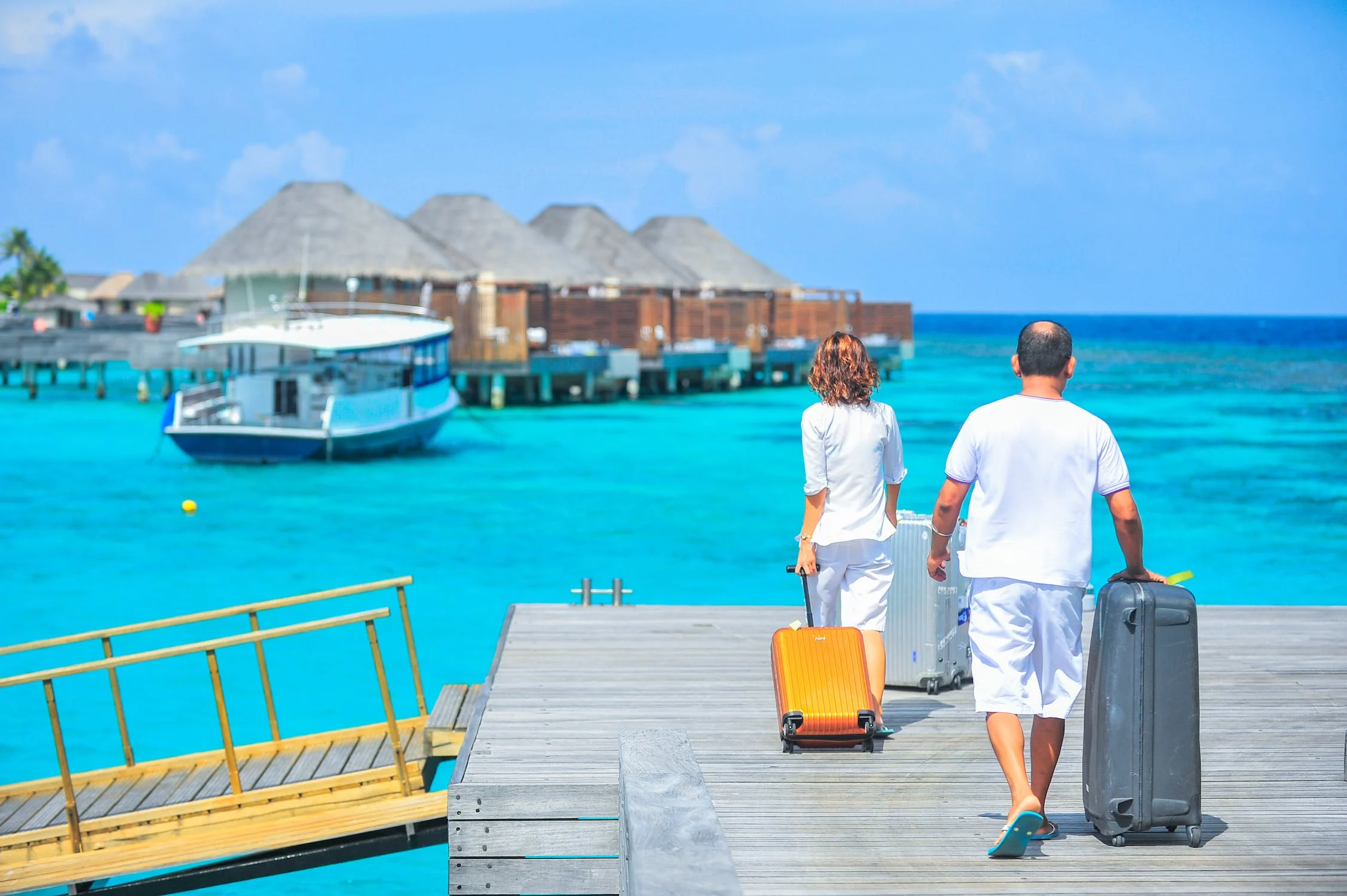 Hospitality: The Ultimate Guide to Seamless Hotel, Restaurant, Event, and Conference Room Reservations
The hospitality industry is built on the foundations of providing exceptional experiences to guests. As a hospitality professional, your ability to manage reservations effectively can make or break your reputation.