Organize Your Operations Process and Teams With the Best Form Builder Application
Published on March 22, 2023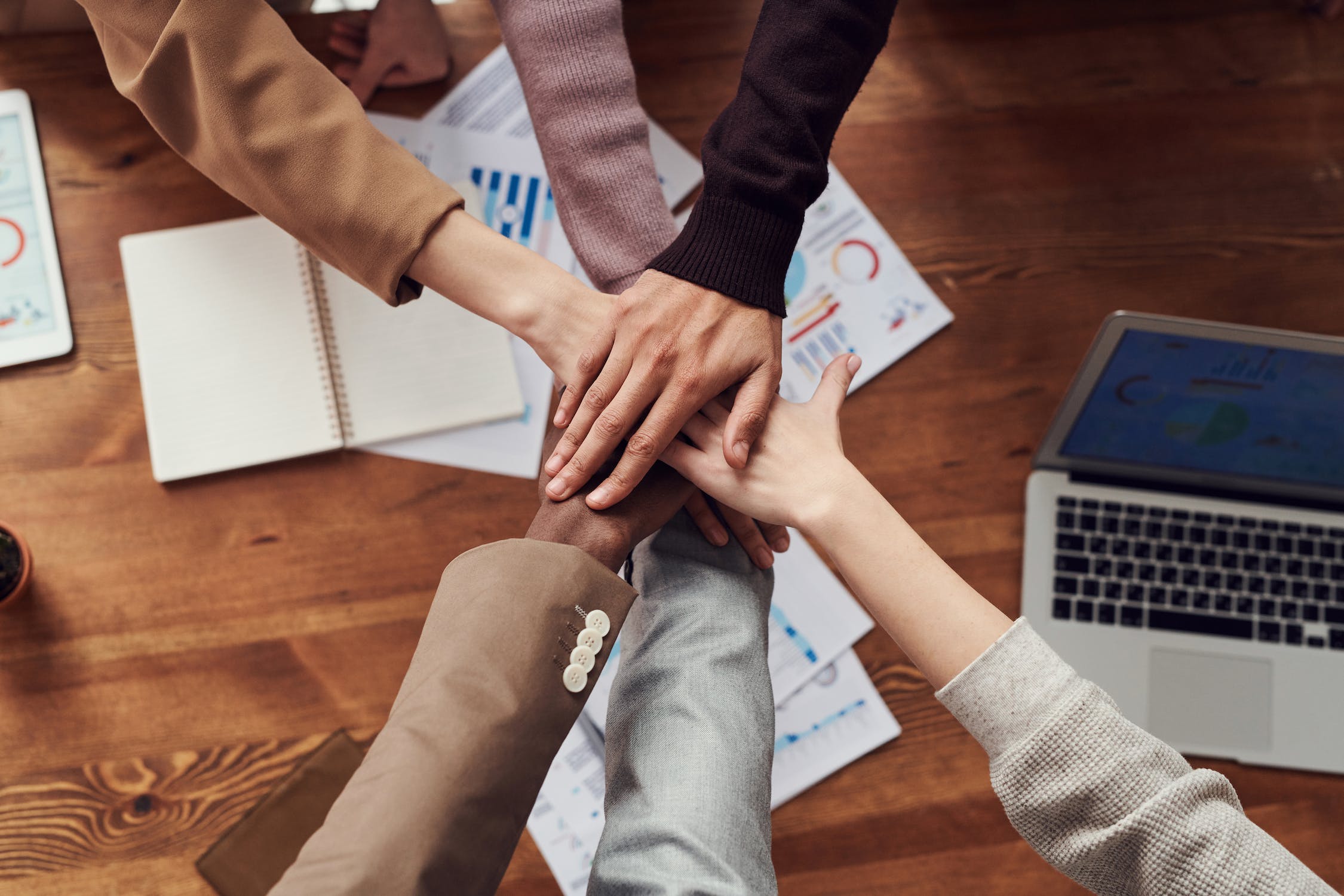 Image Source
Introduction
Applications for form building have become crucial for companies and organizations of all sizes. They assist businesses in streamlining operations, automating laborious tasks, and enhancing the accuracy and consistency of data. With the best form builder tool, you can easily and effectively accomplish your goals, whether you're looking to construct a straightforward feedback form or a sophisticated survey.
Key features of the best form builder application
There are a number of important elements to take into account while selecting the best form builder application. The ideal form building program ought to be:
Simple to use: The program must be user-friendly and straightforward so that you can construct forms without having any specialized knowledge.
Customizable: The program should let you modify the forms to suit your particular requirements and desires.
Scalable: The application needs to be scalable so that you can design forms for both small and big businesses.
Secure: To protect your sensitive information, the program should use secure data storage.
Integrable: The application must be able to work with your current infrastructure, including payment gateways, email marketing platforms, and CRM programs.
The benefits of Using a form builder application
Using a form builder program has a number of advantages, including:
Increased data consistency and accuracy: A form builder program can increase data consistency and accuracy by automating manual tasks.
Improved productivity: A form builder application can improve productivity by streamlining activities.
Better customer experience: By enabling you to swiftly and simply collect feedback and information from your consumers, a form builder application may improve the customer experience.
Increased security: Encryption and secure data storage are two ways that a form builder application can increase security.
Greater ROI: A form builder application can boost your return on investment by enhancing productivity and efficiency.
How to choose the best form builder application for your business
When choosing the best form builder application for your business, there are many factors to consider, including:
Usability: Choose a program for creating forms that is easy to use and intuitive.
Customizability: Select a form builder application that lets you alter your forms to meet your individual requirements.
Scalability: Select a tool that allows you to create forms that can be used by both small and large businesses.
Security: Choose a form builder application that uses secure data storage to safeguard your sensitive information.
Integration: Select a form builder app that is compatible with the tools and systems you already use, such as CRM software, email marketing platforms, and payment gateways.
Conclusion
Your company can increase data quality and consistency, automate tedious tasks, and streamline operations with the best form builder software. By taking into account the main advantages and characteristics of form builder applications, you can select the finest form builder application for your company and efficiently accomplish your objectives. So stop waiting and start optimizing your processes right away!