How to Simplify the Stock Requisition Process: How Custom Form Builder Can Make a Difference
Published on March 27, 2023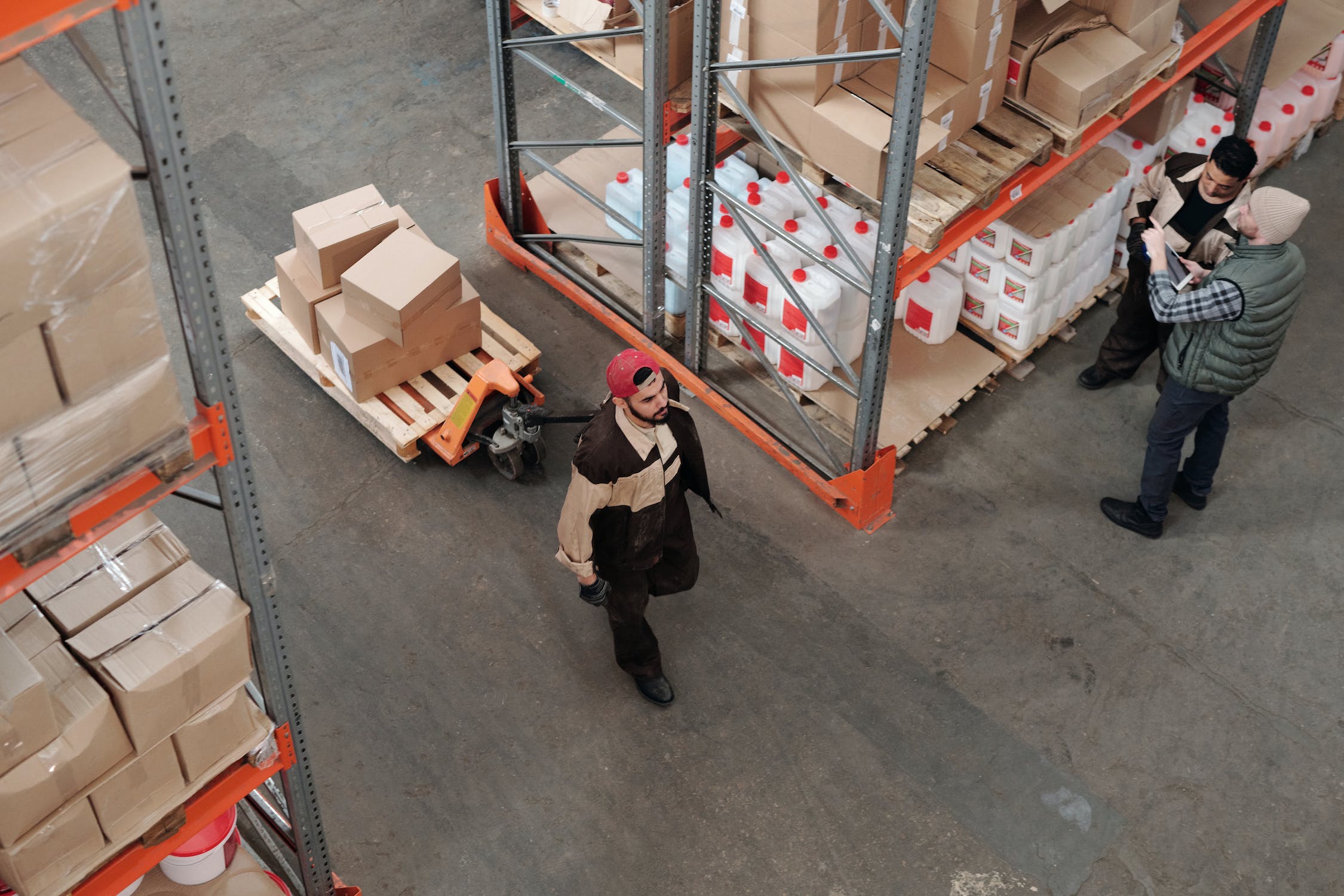 Image Source
Introduction
Any business needs stock requisitions to function properly. They aid in making sure that staff members have the tools and supplies they need to perform their jobs well. However, managing stock requisitions can be challenging, particularly if you continue to use manual procedures like email and spreadsheets. OnSpace, a no-code platform that enables you to build unique solutions for your business needs, can help with that. We'll walk you through the process of using OnSpace to develop an internal business solution for stock requisitions in this article.
Make your own forms to collect data.
The following step is to develop special forms to collect data for each stock request. OnSpace's custom form builder can be used for this. The following fields might be useful to include in your form:
Requester Name: This is the name of the person who is submitting the stock request.
Department: The department to which the requester belongs.
Requested Item: The item requested item.
Item Quantity: How much of the requested item there is.
Date Needed: The deadline for the item's use.
You can also include any additional fields that are pertinent to your particular business needs.
Add team members to the form
Once the custom form has been created, you can add your team to submit their stock requisition.
Get insights from your stock requisition data
Now that OnSpace has your stock requisition data, you may set up analytics to better understand your stock requisition trends. OnSpace makes it simple to set up analytics dashboards so you can view your data in a clear and understandable visual style. The following analytics are ones you might want to set up:
Demand trends: By analyzing the volume and frequency of stock requisitions, you can identify trends in demand for specific items or categories of items. This can help you make informed decisions about inventory management, such as adjusting reorder points or implementing just-in-time inventory practices.
Monitoring performance: By tracking metrics such as time-to-fulfill and fill rate, you can monitor the performance of your stock requisition process and identify areas for improvement. For example, if you notice that certain requisitions consistently take longer to fulfill than others, you may need to adjust your inventory levels or supply chain processes.
Your stock requisition procedure can be better understood and areas for improvement can be found by analyzing your data. For instance, you might need to modify your inventory management procedures to better meet the needs of a department that consistently submits a large number of stock requests.
Create workflow automations
The ability to automate workflows is one of the main advantages of using OnSpace. You might want to set up the following workflow automations for your stock requisition solution:
Manager Notification: A stock requisition is submitted, and the manager is notified via email to approve the request.
Notification to Procurement: The procurement team receives an email notification to complete the order as soon as the manager approves the stock requisition.
Using OnSpace's automation builder, you can set up these workflows.
Benefits of using OnSpace for Stock Requisitions
Efficiency: Workflow automations and custom forms from OnSpace streamline the stock requisition process, cutting down on errors and saving time.
Transparency: OnSpace provides real-time updates on the status of stock requisitions, improving communication and transparency across teams.
Analytics: OnSpace's data analysis features allow you to identify trends, track metrics, and make data-driven decisions.
Scalability: OnSpace's no-code platform allows you to easily scale your solution as your business grows and your needs change.
Conclusion
Your stock requisition process can be streamlined and improved team efficiency and transparency by developing an internal business solution for stock requests using OnSpace. You can make custom forms to collect data, include team members in the forms, set up workflow automations, and analyze your data to make decision based on data by following the instructions provided in this article. Creating and scaling your solution as your business expands and your needs change is simple with OnSpace's no-code platform.