How to Manage Your Employees Expense Reimbursement Process Using OnSpace
Published on March 27, 2023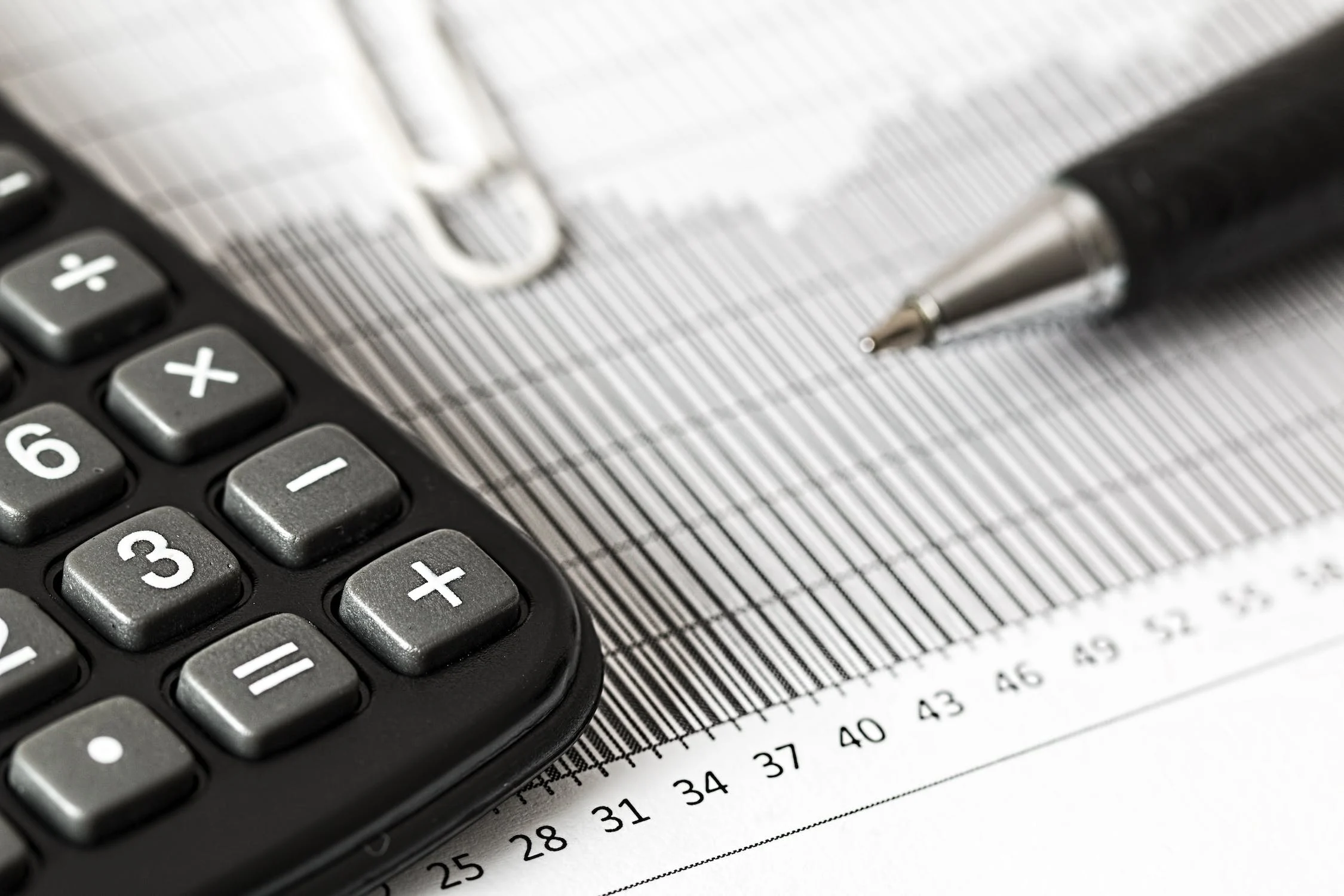 Image Source
Introduction
The process of reimbursing employee expenses can be laborious and time-consuming for organizations. Businesses can design a unique solution to reorganize the procedure and increase efficiency using the no-code platform OnSpace. In this article, we'll walk you through the process of using OnSpace to build an internal business solution for employee expense reimbursements.
Create a expense reimbursement form
Create a custom form builder is the first step in using OnSpace to create an internal business solution for employee expense reimbursements. This form will collect all the information required to compensate employees for example travel and other types of expenses. Some information that ought to be gathered is;
Name of the worker
Expense date
Expense description
Amount
Any receipts or documents associated with the expense
The form can then be modified to meet the unique requirements of your company by adding fields for the required information.
Add team members to the form
Once the custom form has been created, you can add your field employees to submit their expenses for reimbursements.
Get insights from your expenditure data
With OnSpace, you can easily get analytics from the data that has been captured in your custom form. Users can look for data such as;
Total expenses per employee
Average expenses per department
The benefits of analytics include the ability to identify trends and areas for improvement, making data-driven decisions, and identifying potential cost savings.
Automated Workflows
Moreover, OnSpace supports workflow automations, which can facilitate the expenditure reimbursement process. Among the jobs that can be automated are;
Notifying staff members of approval or denial of their cost claims.
Benefits of Using OnSpace for Employee Expense Reimbursements
The use of OnSpace for employee expenditure reimbursement comes with a number of advantages. Many of these advantages include:
Efficiency: The expenditure reimbursement procedure can be shortened and made more effective with OnSpace. Workers can submit their expenses with ease, and team members can examine and approve them without delay.
Customization: OnSpace enables companies to design a solution that is unique to their requirements. You can modify the process automations and custom form builder to meet the specific needs of your company.
Analytics: By using OnSpace, companies may quickly provide analytics from the information gathered in the bespoke form. This enables data-driven decision-making and can point out areas that need development.
Time Savings: OnSpace can help organizations save time by automating processes like notifications and reminders, which will cut down on the amount of human work needed for the expenditure reimbursement process.
Conclusion
Organizations may find it tedious and time-consuming to reimburse employee expenditures. Yet with the aid of OnSpace, the procedure might be shortened and made more efficient for enterprises. By following the steps outlined in this article, businesses can create an internal business solution for employee expense reimbursements that is tailored to their unique requirements. For businesses looking to improve their expense reimbursement, OnSpace is a great solution because it provides benefits including efficiency, customization, analytics, and time savings.