How to Efficiently Collect Your Customer Visitations Records Using Custom Form Builder
Published on March 25, 2023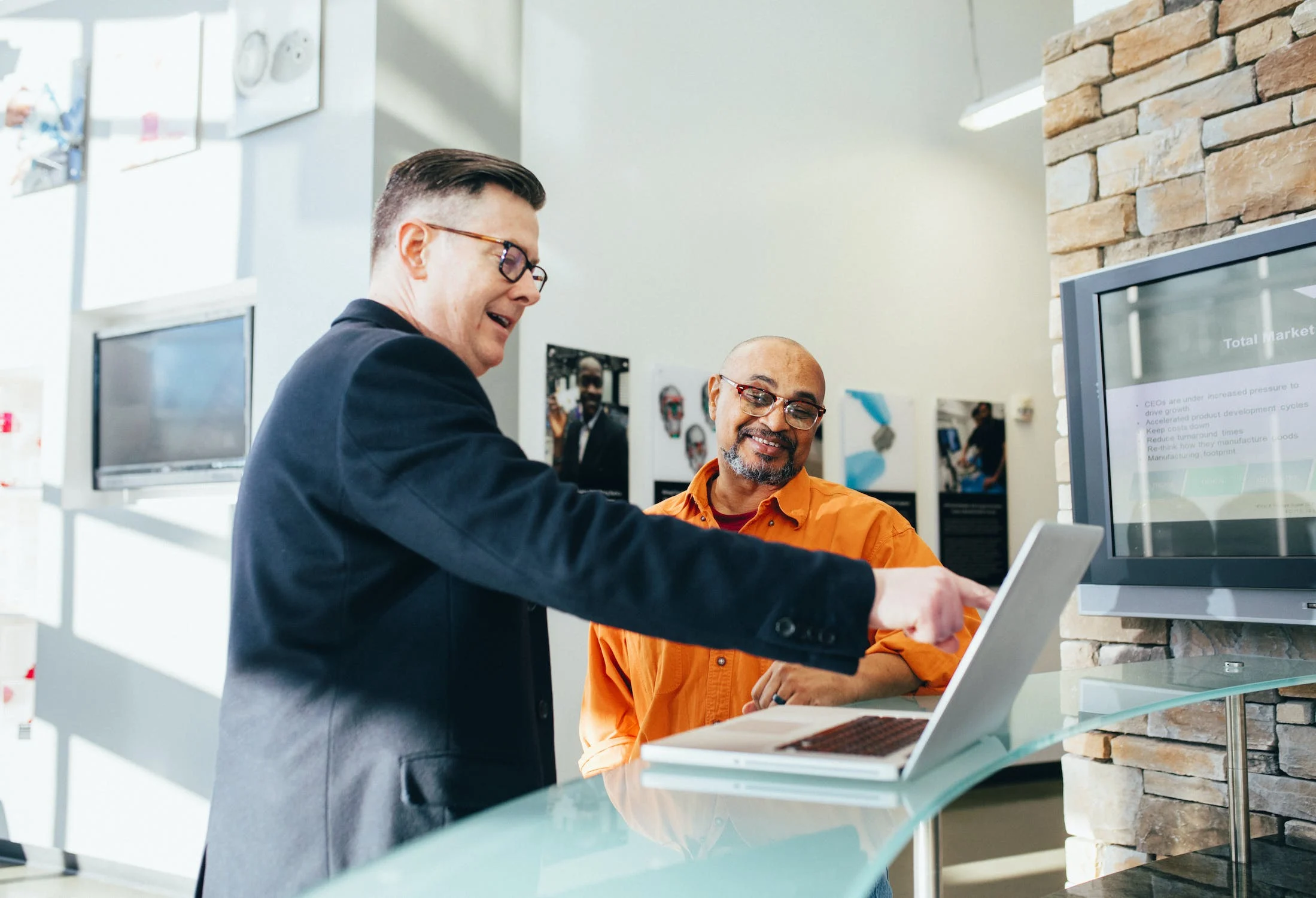 Image Source
Introduction
It is critical for businesses to provide an amazing client experience. The OnSpace platform includes a custom form builder, analytics, and workflow automation tools that can help organizations expedite and improve their customer visitation process. We'll look at how organizations can use these characteristics to construct an efficient and productive client visitation solution in this post.
Capture Customer Visitation Information with OnSpace's Custom Form Builder
The custom form builder in OnSpace allows businesses to create tailored forms that capture relevant customer visitation information. Here are some fields that can be included in a customer visitation form:
Customer Information: Name, contact details, and date of visit to help identify the customer and their visitation history.
Purpose of Visit: This field can capture what brought the customer to your business, providing insights into their needs and preferences.
Satisfaction Level: Using a scale of 1 to 10, customers can rate their satisfaction with the services they received during their visit.
Feedback Type: This field allows to capture and organize customers feedback in categories for easier analysis.
Feedback: This field allows customers to leave any additional comments or feedback, providing valuable insights into their experience.
Follow-up Action: This field captures what follow-up action was taken after the customer's visit, ensuring prompt and efficient service delivery.
Location: This field allows to map the customers geo-location coordinates and will be valuable to map things like customer satisfaction level in different locations.
Add your team to the form
Now add your team to the form to start recording data. Make sure everyone understands how to use the custom form to capture data. OnSpace makes it easy to capture and track your business operation data.
Gain Valuable Insights with OnSpace's Analytics Features
The data collected from the visitation forms can be analyzed using OnSpace's analytics features. Here are some possible data analytics that businesses can use:
Visitor Frequency: Understanding how often customers visit your business can help identify loyal customers and drive retention efforts.
Busy Periods: Identifying the busiest times of the day or week can help businesses optimize staffing levels and improve customer service.
Satisfaction Scores: Analyzing customer satisfaction scores can help businesses identify areas that need improvement and prioritize service enhancements.
Feedback: Identifying common complaints or compliments from customers can help businesses address areas of improvement and replicate positive experiences.
Streamline Customer Visitation Process with OnSpace's Workflow Automations
OnSpace's workflow automation features can help businesses streamline their customer visitation process. Here are some examples of tasks that can be automated:
Escalation: If a customer's satisfaction score is below a certain threshold, the system can escalate the issue to the appropriate staff or manager, ensuring prompt resolution.
Conclusion
OnSpace platform's custom form builder, analytics, and workflow automation features provide businesses with a comprehensive customer visitation solution that can help improve customer experience and increase customer satisfaction. By capturing relevant customer information, gaining valuable insights through data analytics, and streamlining the visitation process through workflow automations, businesses can deliver exceptional service and drive customer loyalty.