How to Create a Custom Form with OnSpace in Few Minutes
Published on March 21, 2023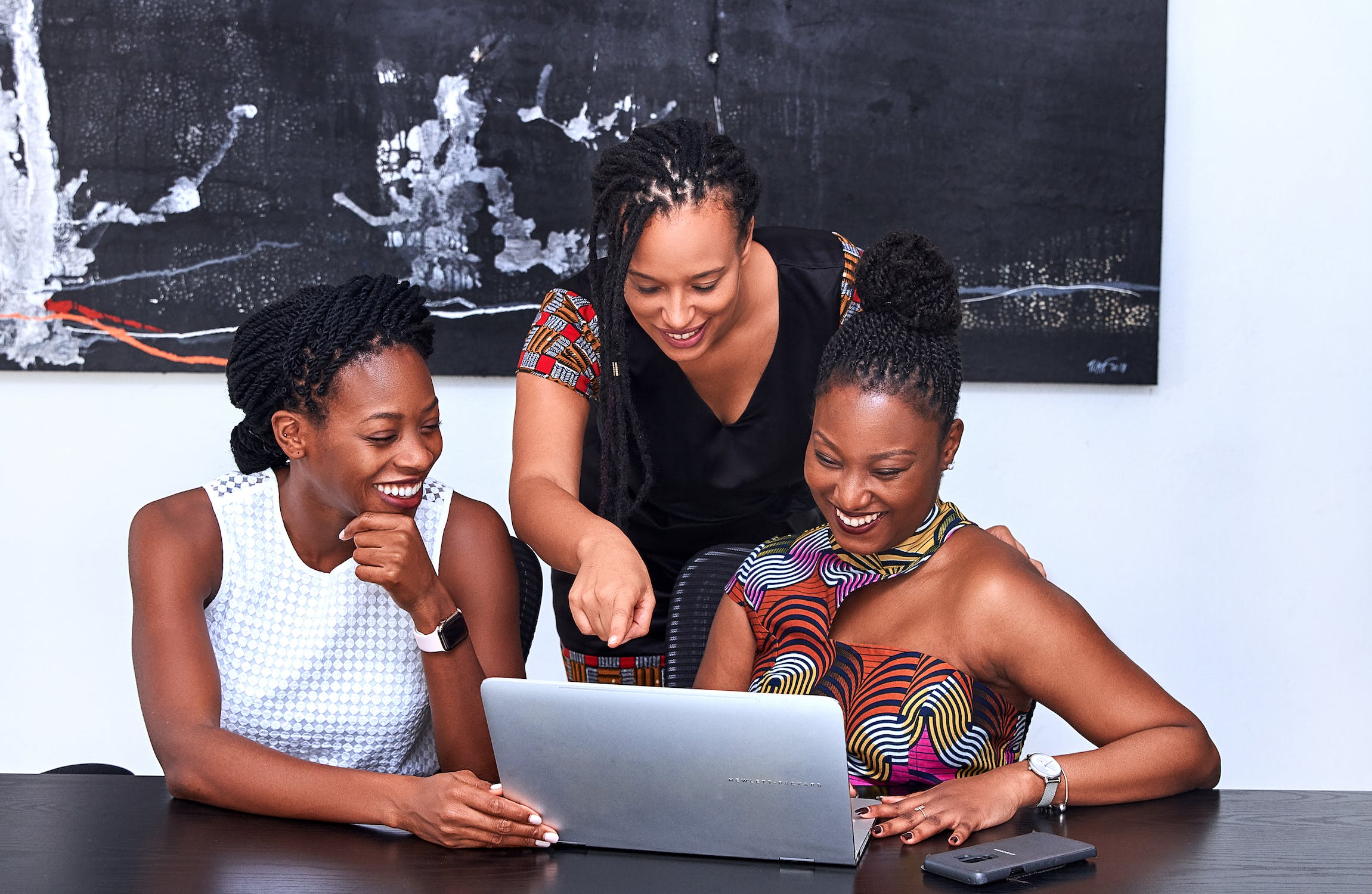 Image Source
Introduction
Gathering and storing business operation data is an essential part of running a successful business. When obtaining information about your customers, managing inventory levels, or evaluating sales patterns, having the right tools in place is crucial. OnSpace Form Builder can assist you with this. Using this sophisticated tool, you can easily create bespoke forms for all of your company needs. In just a few simple steps, you can develop a form tailored to your exact requirements and begin collecting critical data right away.
In this post, we'll walk you through the process of quickly generating a form with OnSpace Form Builder so you can start gathering data to make informed business decisions.
Step 1: Define your form details
This is where you will specify the name of your form and provide a clear and concise description of what the form is for. By giving your form a descriptive name, you can make it easier for users to identify and understand its purpose.
Step 2: Add form fields
Now that you've entered your form details, it's time to begin customizing your form to meet your specific needs. With OnSpace Form Builder, you have a wide variety of form fields at your disposal, each designed to capture different types of information. From simple text fields to complex dropdown menus, checkboxes, GPS, and more, there's a form field for every need.
Simply choose the desired input type from the list of offered options to add a form field. You will then be asked to specify the name of the input field and any particular settings you want to use. For instance, you might decide to make a field required or provide people the option to amend their comments after submitting them. You may develop a form that is both user-friendly and successful at gathering the data you need by personalizing each field to your exact requirements.
Step 3: Preview and save your form
After you've included and customized all of the required form fields, it's critical to preview your form before publishing it. You can simply preview your form with OnSpace Form Builder at any time to check that it looks and operates as intended. This allows you to catch any typos or inconsistencies before publishing your form and making it available to your clients or users.
If you're satisfied that your form is complete, you can save it and publish it with a few clicks. OnSpace Form Builder makes it simple to develop and deploy professional-quality forms that match your specific demands by allowing you to easily preview and save your form.
Step 4: Invite team member to your form
When your form is live and ready to use, you can begin collecting data. One method is to invite team members to submit information via the form. It's simple to add team members and assign specific rights with OnSpace Form Builder, allowing you to control who has access to your form and what they can do with it. Adding team members to your form will help speed the process and ensure that everyone is on the same page, whether you're working on a collaborative project or simply need to collect data from numerous sources.
Conclusion
In summary, creating a secure and user-friendly custom form. With OnSpace Form Builder, you have access to a comprehensive set of features that make it easy to design custom forms. By following the step-by-step guide outlined, you can quickly create a form that meets your business needs. With OnSpace Form Builder, you can be confident that your data is secure, your data collection process is seamless, and your business is poised for success. So why wait? Start building your own custom form today and see how OnSpace Form Builder can help take your business to the next level.