Vehicle Maintenance
Published on April 14, 2023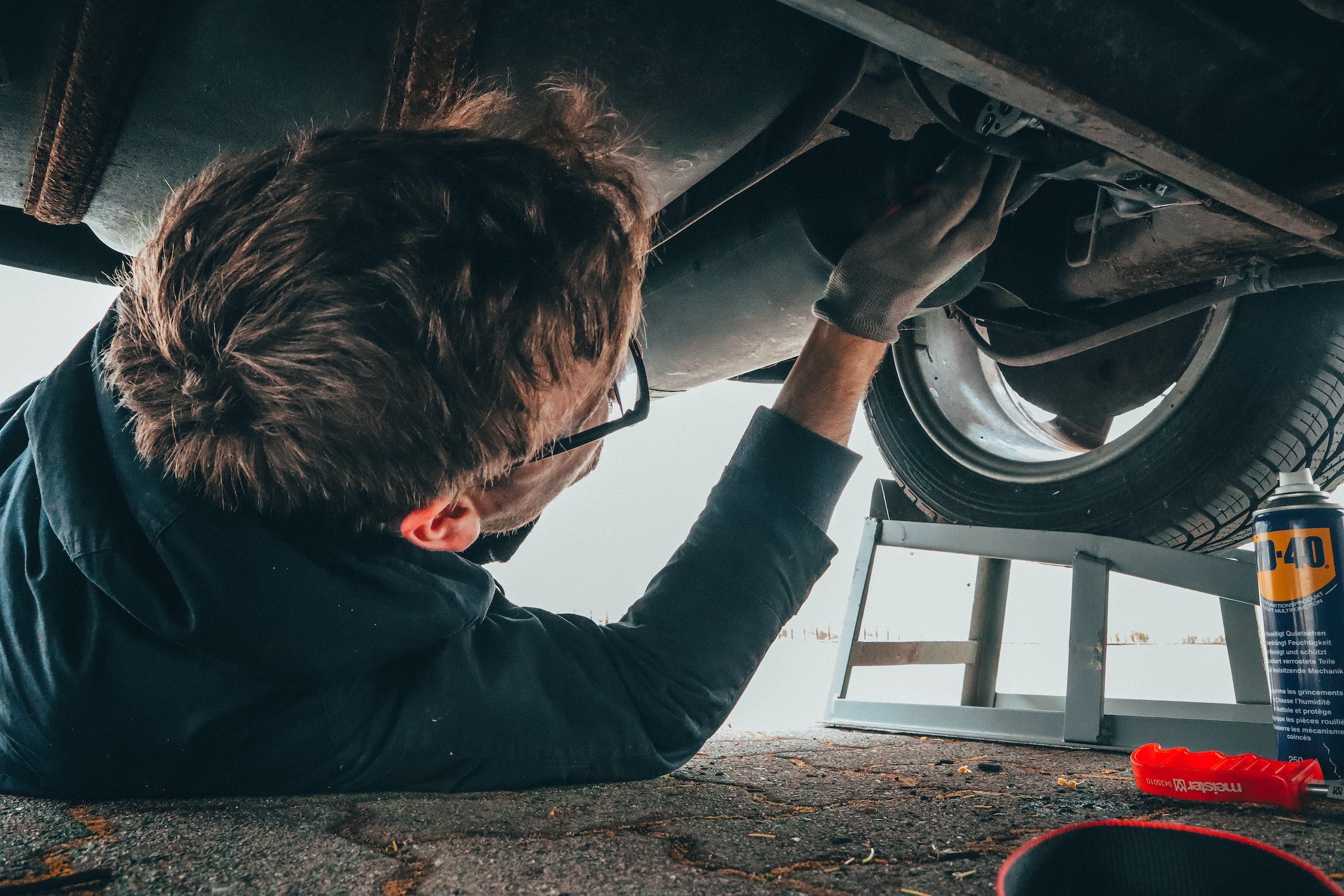 Image Source
What is Vehicle Maintenance?
Vehicle maintenance is the process of regularly checking, servicing, and repairing a vehicle to ensure its optimal performance, safety, and reliability. It includes various tasks, such as changing engine oil and filters, rotating tires, checking and replacing brakes, and inspecting other critical components. A Vehicle Maintenance form is used to record essential information about the vehicle and the maintenance work performed, providing a comprehensive service history that can be referred to in the future.
What information can be recorded in a Vehicle Maintenance form?
Date of service: The date when the maintenance service was performed.
Car make: The manufacturer of the car.
Car model: The specific model of the car.
License plate number: The unique identifier for the vehicle.
Mileage: The vehicle's total mileage at the time of service.
Type of service performed: A list of maintenance tasks performed during the service.
Parts replaced or repaired: A description of any parts that were replaced or repaired.
Issues or problems discovered: Any issues or problems found during the maintenance service.
Cost of the service: The total cost of the maintenance service.
Vehicle pictures: Images of the vehicle, if applicable.
Service location: The geographical location where the maintenance service was performed.
Benefits of using a Vehicle Maintenance form
Service history tracking: By documenting maintenance services, vehicle owners can maintain a comprehensive service history that can be referred to in the future.
Timely maintenance: The form helps vehicle owners keep track of the maintenance schedule and ensure that their vehicle is serviced regularly.
Vehicle value preservation: A well-maintained vehicle with a documented service history may have a higher resale value.
Problem detection: Recording issues or problems discovered during maintenance services helps vehicle owners address potential problems early, preventing more significant issues and costly repairs.
Budget management: Documenting the cost of maintenance services allows vehicle owners to plan and manage their maintenance budget effectively.