Restaurant Reservation
Published on April 26, 2023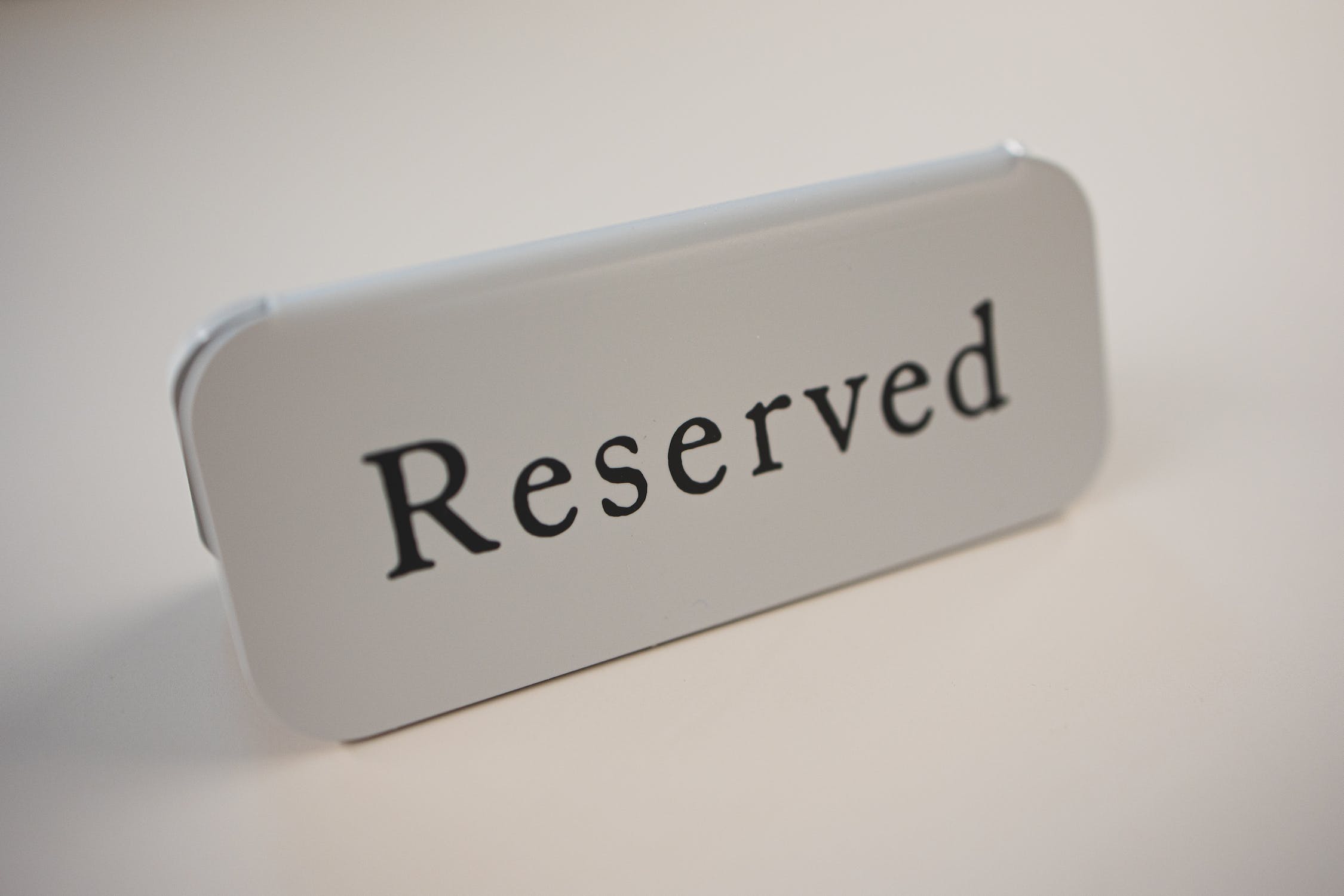 Image Source
What is a Restaurant Reservation form?
A Restaurant Reservation form is a document used by restaurants to collect and manage reservation details from their customers. The form typically includes fields such as reservation date, reservation time, guest name, guest email, contact phone, number of guests, and any special requests. This form streamlines the reservation process, making it easier for both customers and restaurant staff to efficiently manage table bookings.
What information can be recorded in a Restaurant Reservation form?
Reservation date: The date when the customer plans to visit the restaurant.
Reservation time: The specific time the customer intends to arrive at the restaurant.
Guest name: The name of the person making the reservation.
Guest email: The email address of the person making the reservation.
Contact phone: The phone number of the person making the reservation.
Number of guests: The total number of guests included in the reservation.
Special requests: Any specific requests or preferences the customer may have, such as dietary restrictions or seating preferences.
Benefits of using a Restaurant Reservation form
Simplified reservation process: The form makes it easy for customers to make reservations and for restaurant staff to manage them.
Improved customer experience: By collecting all necessary information in one form, restaurants can cater to their customers' needs and preferences, leading to a more enjoyable dining experience.
Accurate record-keeping: The form helps maintain organized and accurate records of all reservations, which is essential for managing table bookings and ensuring efficient restaurant operations.
Enhanced communication: The form serves as a central point of communication between customers and restaurant staff, allowing for seamless coordination of reservations and any special requests.