Production Scheduling
Published on April 30, 2023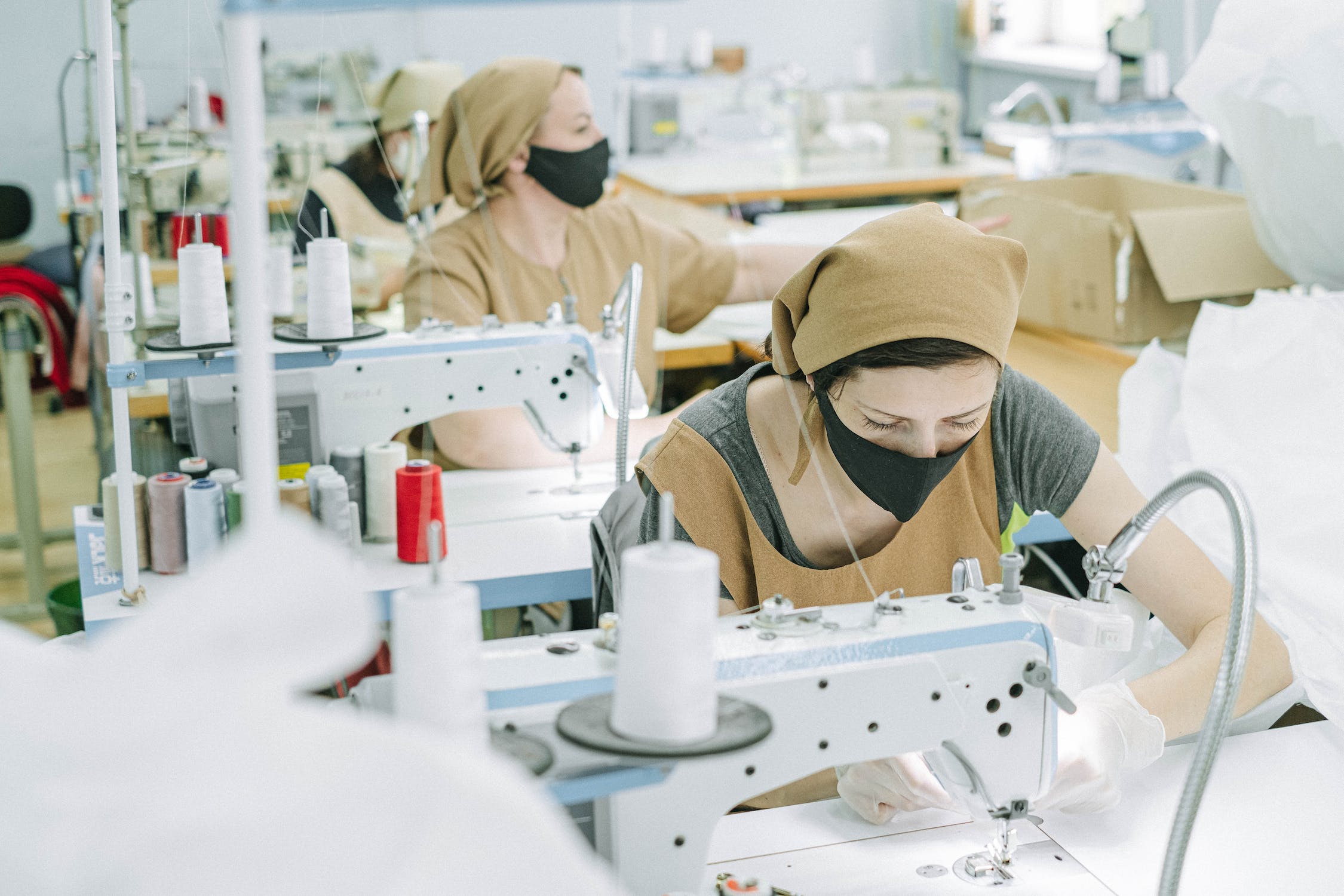 Image Source
What is a Production Scheduling form?
A Production Scheduling form is a document used by businesses, particularly in the manufacturing industry, to plan and organize the production process of their products. This form helps organizations track order dates, quantities, product names, and production start and end dates, ensuring that orders are completed on time and resources are allocated efficiently.
What information can be recorded in a Production Scheduling form?
Order date: The date the order was received or placed.
Order quantity: The number of units to be produced in the order.
Product name: The name of the product to be manufactured.
Production start date: The planned or actual date the production process begins.
Production end date: The planned or actual date the production process is expected to be completed.
Benefits of using a Production Scheduling form
Efficient resource allocation: The form helps businesses plan and allocate resources efficiently to meet production goals and deadlines.
Improved organization: The form streamlines the production process by organizing production schedules and making it easier to track progress.
Enhanced productivity: Proper production scheduling can help identify bottlenecks and optimize production processes, leading to improved productivity and reduced lead times.
On-time order fulfillment: Keeping track of production schedules ensures that orders are completed and delivered on time, resulting in increased customer satisfaction.