Order Placements
Published on April 6, 2023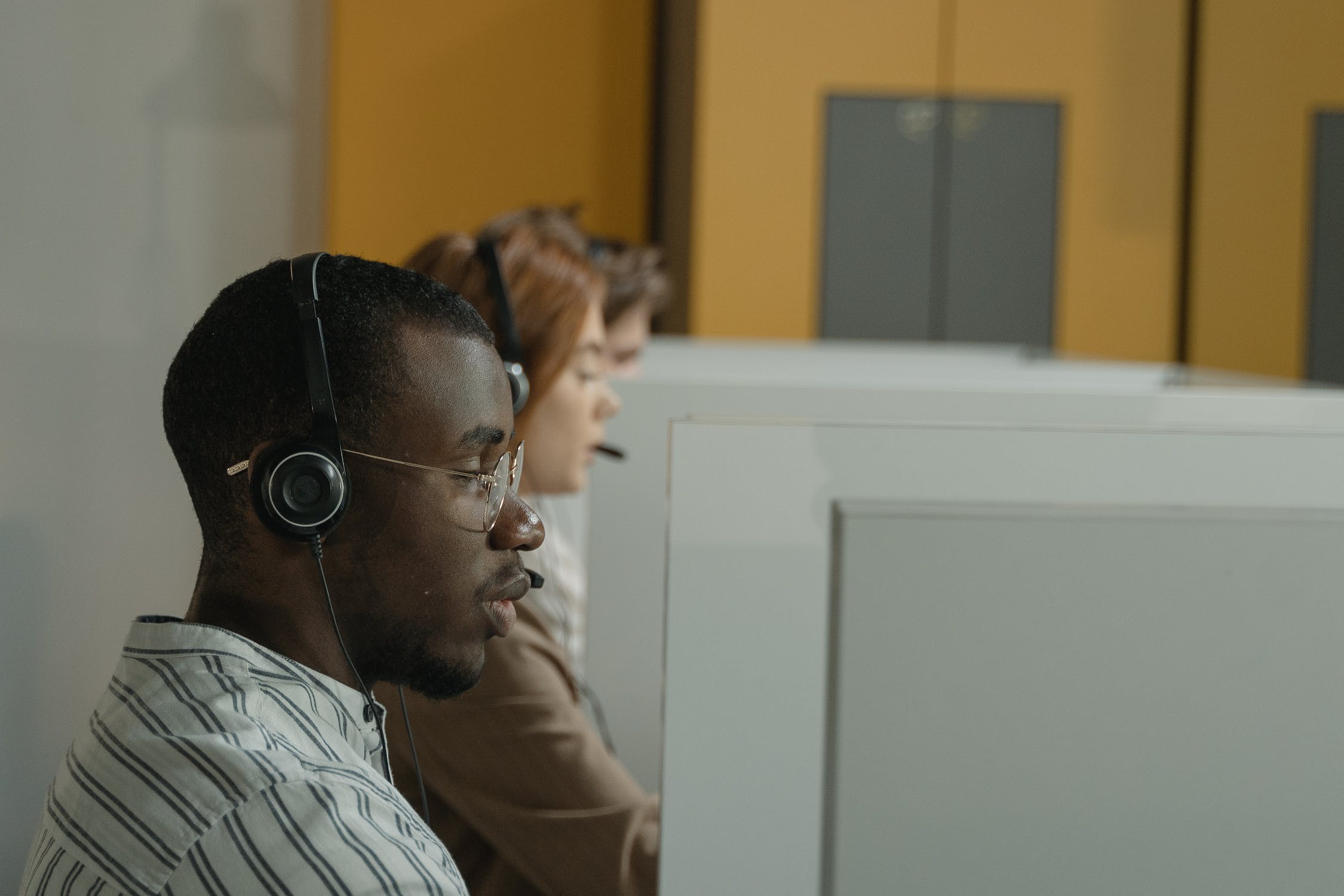 Image Source
What is the Order Placement Form?
The Order Placement form is a custom form designed for the OnSpace no-code platform's form builder feature. This form streamlines the process of placing orders by gathering essential order information in a single, organized location. With the Order Placement form, businesses can expedite order processing, improve customer service, and enhance overall order management efficiency.
What information can be recorded in the Order Placement Form?
The Order Placement form collects the following input fields:
Order date: This date field records the date the order is placed, helping businesses track and manage order timelines.
Product selection: This dropdown field lists various product options, allowing customers to choose the desired item for their order.
Quantity: This number field captures the number of items ordered, ensuring accurate order fulfillment.
Delivery preferences: This text field allows customers to specify their preferred delivery method or any other preferences related to delivery.
Customer name: This text field records the name of the customer placing the order, facilitating personalized customer service.
Customer phone: This phone field captures the customer's phone number, providing an additional method of communication.
Special instructions: This text field enables customers to provide any special instructions or requests related to their order.
Order pictures: This image field allows users to upload pictures of the order, which can be helpful in verifying product condition and order accuracy.
Benefits of using the Order Placement Form
The Order Placement form offers several advantages, such as:
Simplified order placement: Efficiently capture essential order information in one form, streamlining the order placement process.
Improved customer service: Record the customer's contact information, ensuring clear and direct communication channels.
Enhanced order management: Organize order information in a single location, facilitating efficient management and coordination.
Customizable product selection: Choose from various product options, tailoring the order to suit the customer's needs.
Better tracking and organization: With easy access to order information, businesses can track and manage order timelines more effectively.