Order Dispatch
Published on April 29, 2023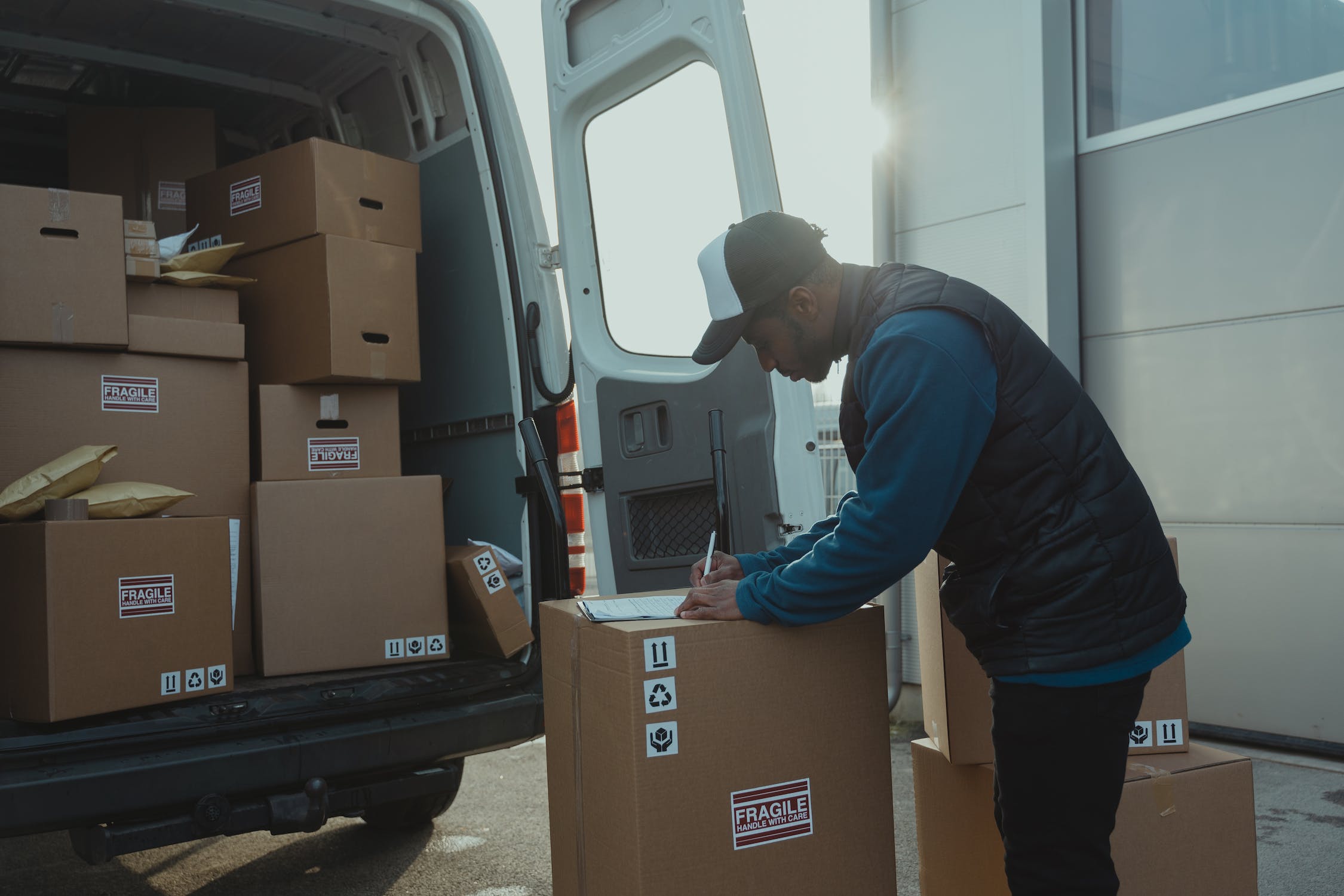 Image Source
What is an Order Dispatch form?
An Order Dispatch form is a document used to manage and record the details of outgoing orders, including the order's status and delivery instructions. This form is particularly useful for businesses that handle shipping and logistics, as it helps them to effectively track and monitor dispatched orders.
What information can be recorded in an Order Dispatch form?
Order date: The date when the order was placed.
Order time: The time when the order was placed.
Order details: Information about the items in the order, their quantities, and any other relevant details.
Order status: The current status of the order, such as "Pending," "In progress," or "Completed."
Assigned driver: The name of the driver responsible for delivering the order.
Delivery instructions: Any specific instructions provided by the customer or the business for the delivery process.
Benefits of using an Order Dispatch form
Efficient tracking: The form allows businesses to effectively track and monitor the progress of dispatched orders, ensuring timely delivery and improving customer satisfaction.
Enhanced communication: An Order Dispatch form helps facilitate clear communication between the dispatch team, drivers, and other relevant personnel by providing all necessary information in one place.
Improved organization: By using a structured format to record order details, businesses can better organize their dispatch process, making it easier to plan and coordinate future orders.
Streamlined order management: The form helps businesses to quickly identify and address any issues with dispatched orders, improving overall efficiency in the order management process.