Network Outage Report
Published on May 3, 2023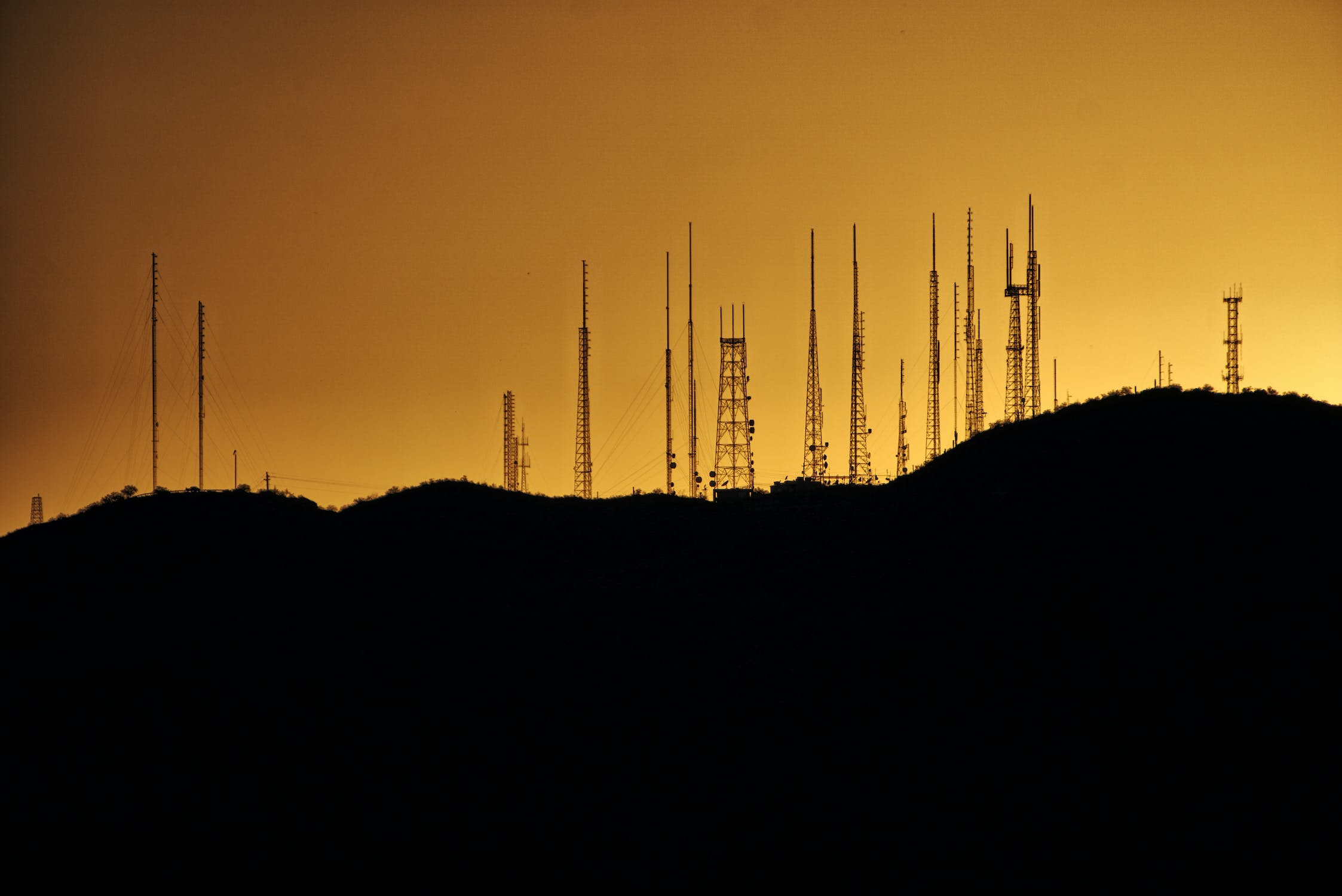 Image Source
What is a Network Outage Report form?
A Network Outage Report form is a document used by organizations to record and report network outages or service disruptions. This form helps in tracking network-related issues and serves as a reference for diagnosing problems, identifying patterns, and implementing preventive measures to minimize future outages.
What information can be recorded in a Network Outage Report form?
Outage date: The date on which the network outage occurred.
Outage start time: The time when the network outage began.
Outage end time: The time when the network outage was resolved.
Outage description: A detailed description of the network outage, including any observed symptoms or error messages.
Device serial number: The unique serial number of the affected device or equipment.
Device name: The name or model of the affected device or equipment.
Device location: The physical location of the device within the organization or facility.
Reported by: The name of the person reporting the network outage.
Benefits of using a Network Outage Report form
Efficient outage tracking: The form helps organizations track and manage network outages, making it easier to identify patterns and implement preventive measures.
Better communication: The standardized format for reporting network outages ensures that all relevant information is documented and communicated to the appropriate teams.
Faster resolution: With all necessary information readily available, network support teams can diagnose and resolve issues more quickly, reducing downtime and improving overall network performance.
Enhanced documentation: The form serves as a record of network outages, which can be useful for analyzing trends, identifying recurring issues, and making improvements to network infrastructure.