Hotel Reservation
Published on April 26, 2023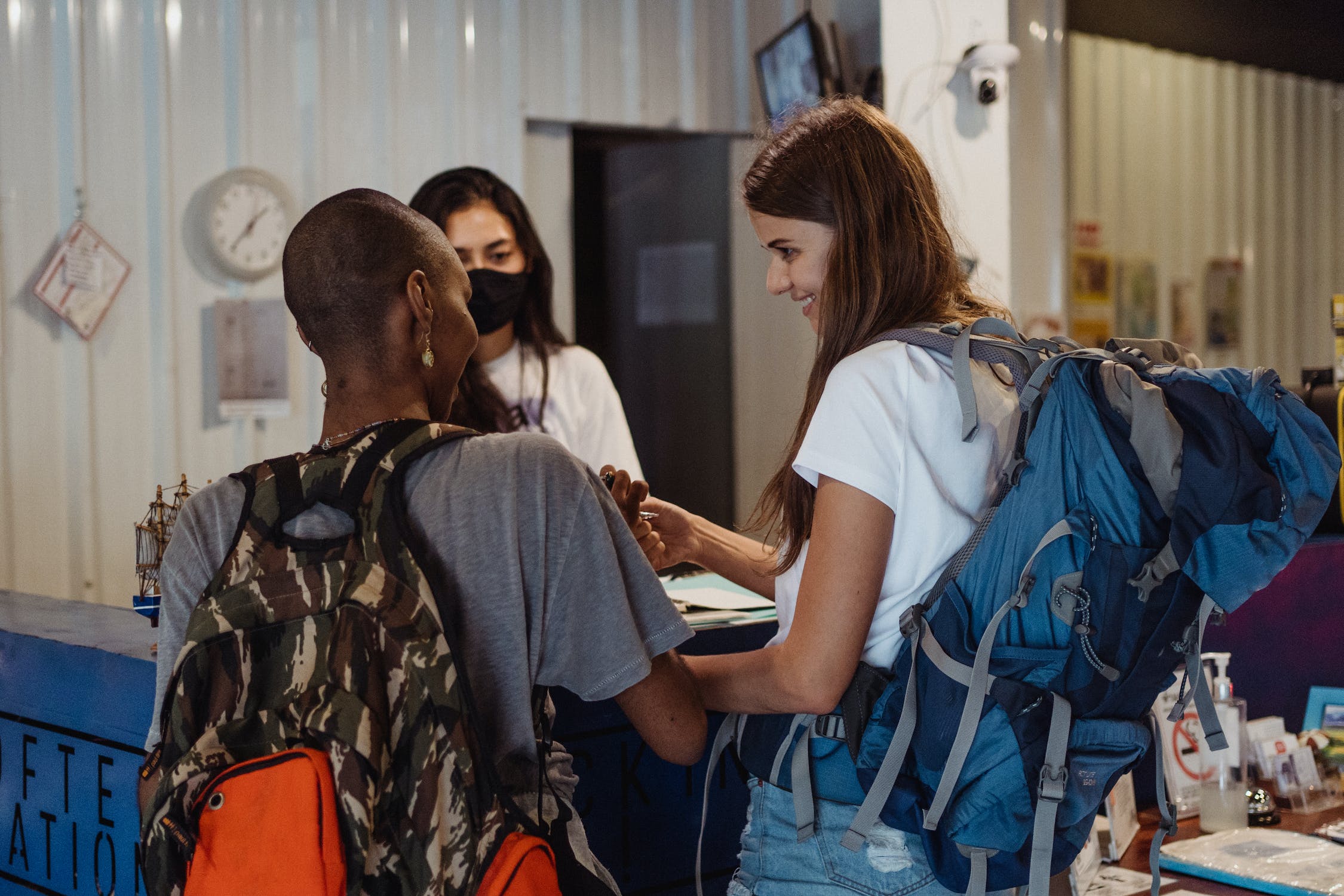 Image Source
What is a Hotel Reservations form?
A Hotel Reservations form is a document used by hotels, resorts, or other accommodation providers to collect and organize reservation details from their guests. The form typically includes fields such as check-in date, check-out date, guest name, guest email, contact phone, room type, number of guests, and special requests. This form helps streamline the booking process, ensuring that guests have a seamless experience and hotel staff have all the necessary information to fulfill the reservation.
What information can be recorded in a Hotel Reservations form?
Check-in date: The date when the guest will check-in at the hotel.
Check-out date: The date when the guest will check-out from the hotel.
Guest name: The name of the guest making the reservation.
Guest email: The email address of the guest making the reservation.
Contact phone: The phone number of the guest making the reservation.
Room type: A dropdown list of available room types (e.g., single, double, suite, etc.).
Number of guests: The total number of guests included in the reservation.
Special requests: A text field for guests to provide any special requests or preferences they may have, such as dietary requirements, accessibility needs, or preferences for room location.
Benefits of using a Hotel Reservations form
Efficient bookings: The form streamlines the booking process, making it easier for guests to make reservations and for hotel staff to manage them.
Improved guest experience: By collecting all the necessary information in one form, hotel staff can ensure that they meet guests' needs and preferences, leading to a better overall experience.
Accurate record-keeping: The form helps maintain an organized and accurate record of all reservations, which is essential for tracking occupancy rates, analyzing booking trends, and managing room inventory.
Enhanced communication: The form serves as a central point of communication between guests and hotel staff, allowing for seamless coordination of reservations and special requests.