Gas Station Daily Sales
Published on May 2, 2023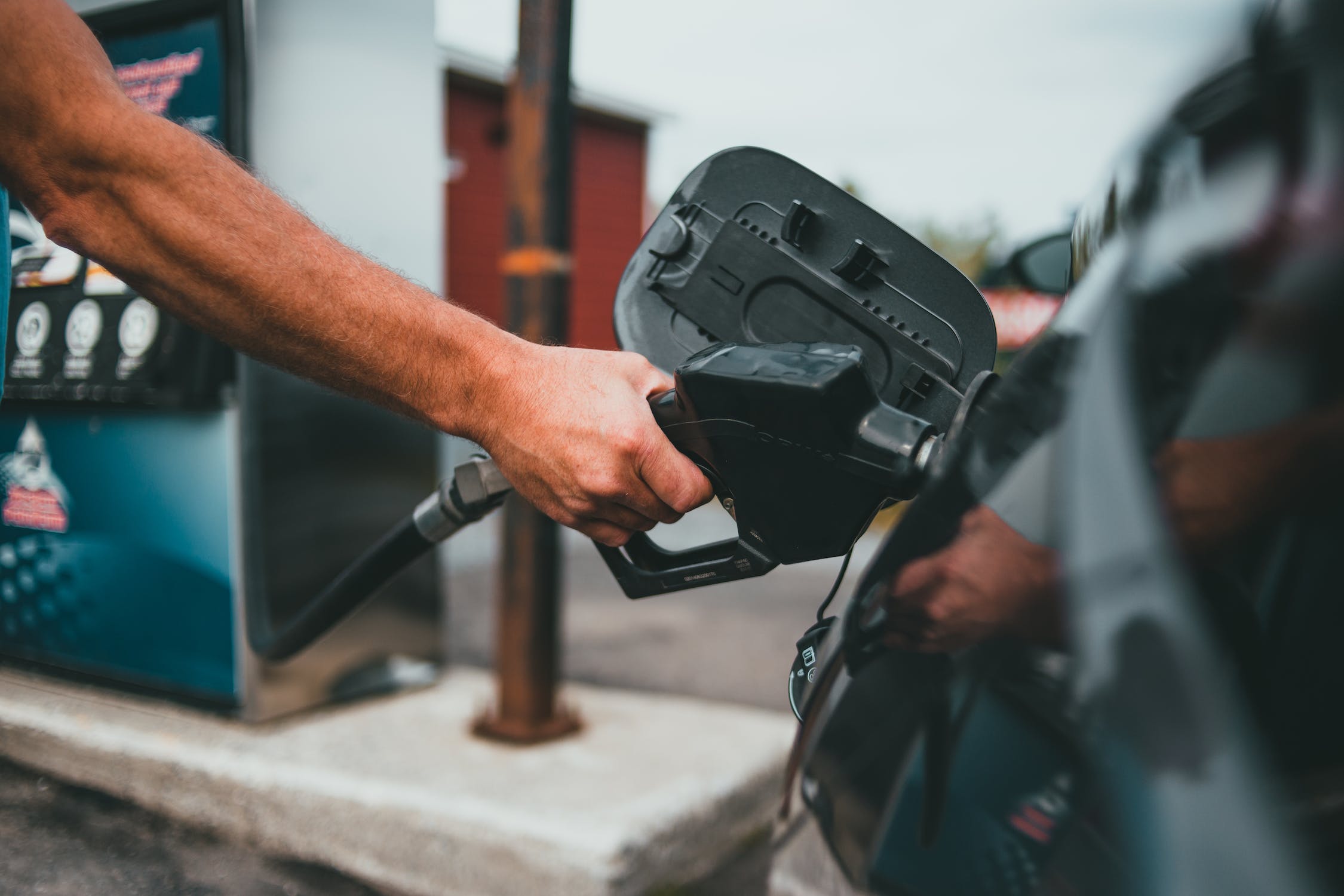 Image Source
What is Gas Station Daily Sales?
Gas Station Daily Sales refers to the process of tracking the daily sales of various fuel products and other items at a gas station. This tracking helps gas station owners and managers understand customer demand, monitor inventory, and optimize pricing strategies to maximize revenue. It also assists in identifying trends, peak hours, and seasonal fluctuations in sales.
What information can be recorded in a Gas Station Daily Sales form?
Product name: The name or description of the fuel product or item being sold at the gas station, such as gasoline, diesel, or convenience store items.
Sale date: The date on which the sales transactions took place.
Quantity: The number of units of the product sold on the specified date.
Revenue: The total amount of money generated from the sale of the product on the specified date.
Location: The geographical location of the gas station where the sales occurred, especially useful for businesses with multiple gas station locations.
Benefits of keeping records for Gas Station Daily Sales:
Improved inventory management: By tracking daily sales, gas station owners can monitor inventory levels and make informed decisions about restocking to avoid running out of popular products or overstocking items with lower demand.
Revenue optimization: Tracking daily sales helps identify trends and patterns, allowing gas station owners to adjust pricing strategies and maximize revenue.
Enhanced customer experience: Understanding customer demand and ensuring adequate inventory levels can help gas station owners provide a better customer experience by minimizing wait times and ensuring product availability.
Informed decision-making: Daily sales data can be used to make informed decisions about staffing, marketing efforts, and other operational aspects of the gas station business.