Field Work Tracker
Published on April 3, 2023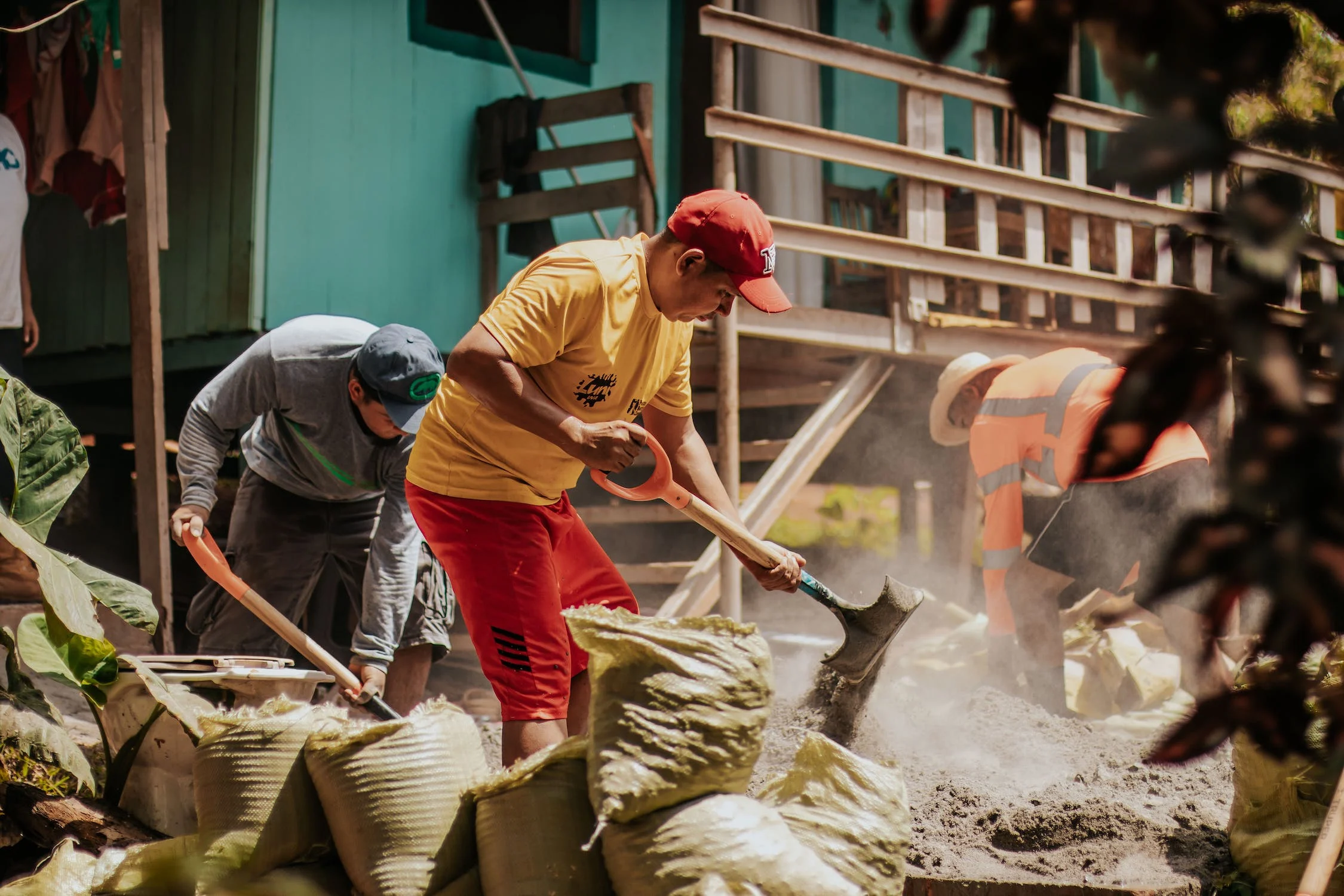 Image Source
What is Field Work Tracker?
The Field Work Tracker form is a custom form created for the OnSpace no-code platform's form builder feature. This form is designed to help businesses efficiently track and document field work completed by their employees. Utilizing this form allows managers and team members to monitor work hours, locations, and overall productivity for field-based tasks, improving workforce management and resource allocation.
What information can be recorded in the Field Work Tracker form?
The Field Work Tracker form captures the following input fields:
Employee full name: This text field enables users to input the full name of the employee completing the field work.
Date of the field work: This date field records the specific day the field work took place.
Start time: This time field captures the start time of the field work.
End time: This time field records the end time of the field work.
Location: This location field allows users to specify the geographical location where the field work was completed.
Notes: This text field provides space for users to add any additional information or observations about the field work.
Benefits of keeping records for Field Work Tracker
Using the Field Work Tracker form offers numerous benefits, such as:
Enhanced workforce management: Regularly tracking field work helps managers better understand their employees' productivity, schedule, and work patterns, leading to more informed decision-making regarding workforce management.
Improved resource allocation: By monitoring field work hours and locations, businesses can allocate resources more effectively and ensure that projects are adequately staffed.
Increased accountability: Documenting field work helps create a culture of accountability and transparency, promoting employee engagement and productivity.
Streamlined reporting: Automated record-keeping through OnSpace Form Builder simplifies the reporting process, reducing manual data entry and making it easier to share updates on field work.
Data-driven decision-making: Access to accurate and up-to-date field work data empowers businesses to make well-informed decisions regarding project management, resource allocation, and employee performance evaluation.