Expense Reimbursement
Published on April 3, 2023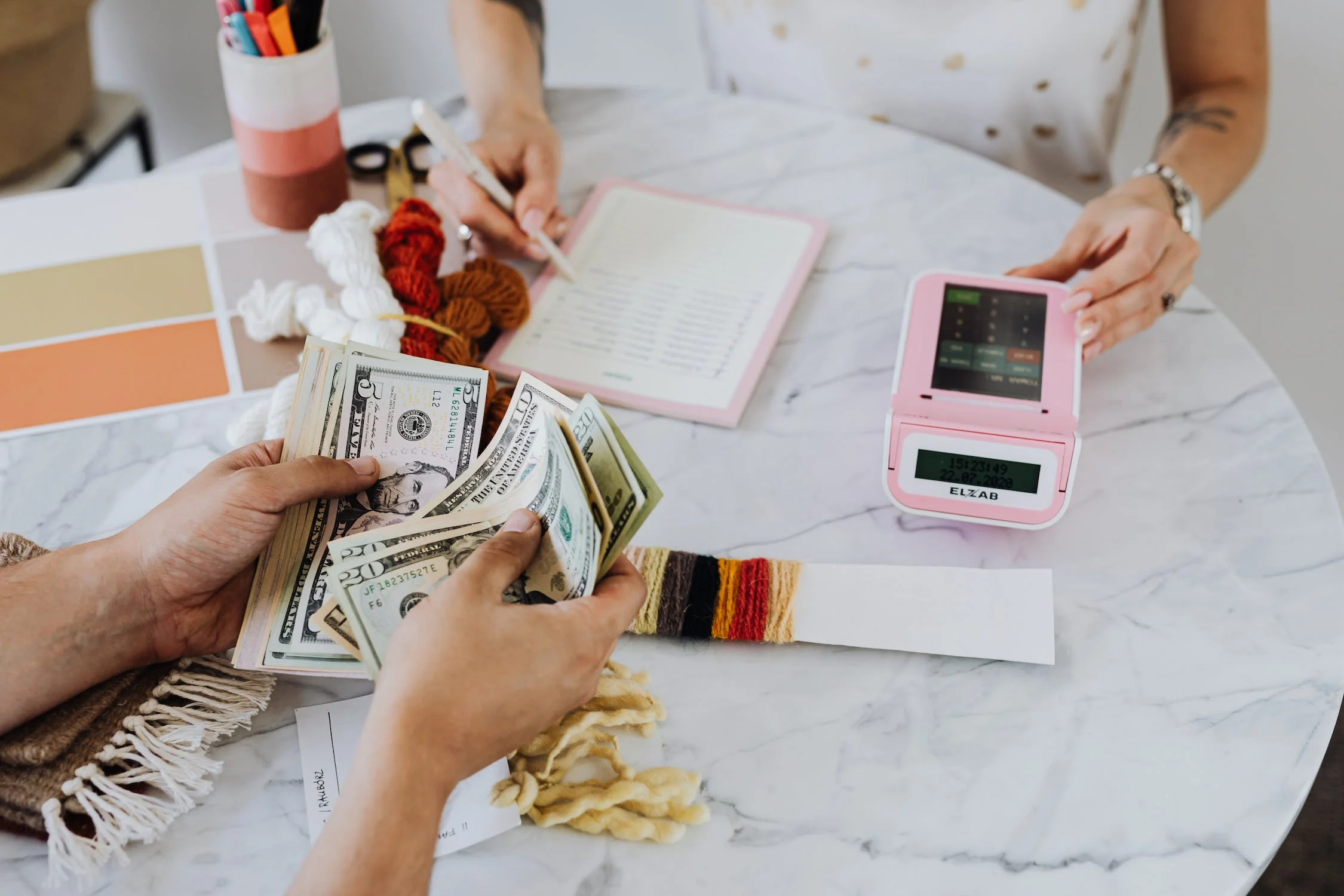 Image Source
What is Expense Reimbursement?
The Expense Reimbursement form is a custom form created for the OnSpace no-code platform's form builder feature. This form is designed to help businesses efficiently process and manage employee expense reimbursements. Utilizing this form allows companies to track and document work-related expenses, verify receipts, and ensure that employees are reimbursed promptly and accurately.
What information can be recorded in the Expense Reimbursement form?
The Expense Reimbursement form captures the following input fields:
Employee full name: This text field enables users to input the full name of the employee submitting the expense reimbursement request.
Date of the expense: This date field records the specific day the expense was incurred.
Purpose of the expense: This text field allows users to describe the reason for the expense or how it relates to the employee's work.
Total amount: This time field should be corrected to a "number" field, which would capture the total amount of the expense.
Payment method: This dropdown field allows users to select the payment method used for the expense, such as Cash or Credit/Debit Card.
Receipts pictures: This image field enables users to upload pictures of the receipts related to the expense as proof of purchase.
Notes: This text field provides space for users to add any additional information or observations about the expense reimbursement request.
Benefits of keeping records for Expense Reimbursement
Using the Expense Reimbursement form offers numerous benefits, such as:
Streamlined reimbursement process: Automated record-keeping through OnSpace Form Builder simplifies the expense reimbursement process, reducing manual data entry and making it easier for employees to submit their requests.
Accurate expense tracking: Documenting work-related expenses allows businesses to accurately track and manage their spending, leading to better budgeting and financial management.
Improved compliance: By requiring receipts and detailed expense information, businesses can ensure compliance with company policies and tax regulations.
Increased employee satisfaction: Prompt and accurate expense reimbursement helps maintain employee morale and satisfaction, demonstrating that the company values and supports its employees.
Data-driven decision-making: Access to accurate and up-to-date expense data empowers businesses to make well-informed decisions regarding budget allocation, cost-saving measures, and employee performance evaluation.