Event Registration
Published on April 26, 2023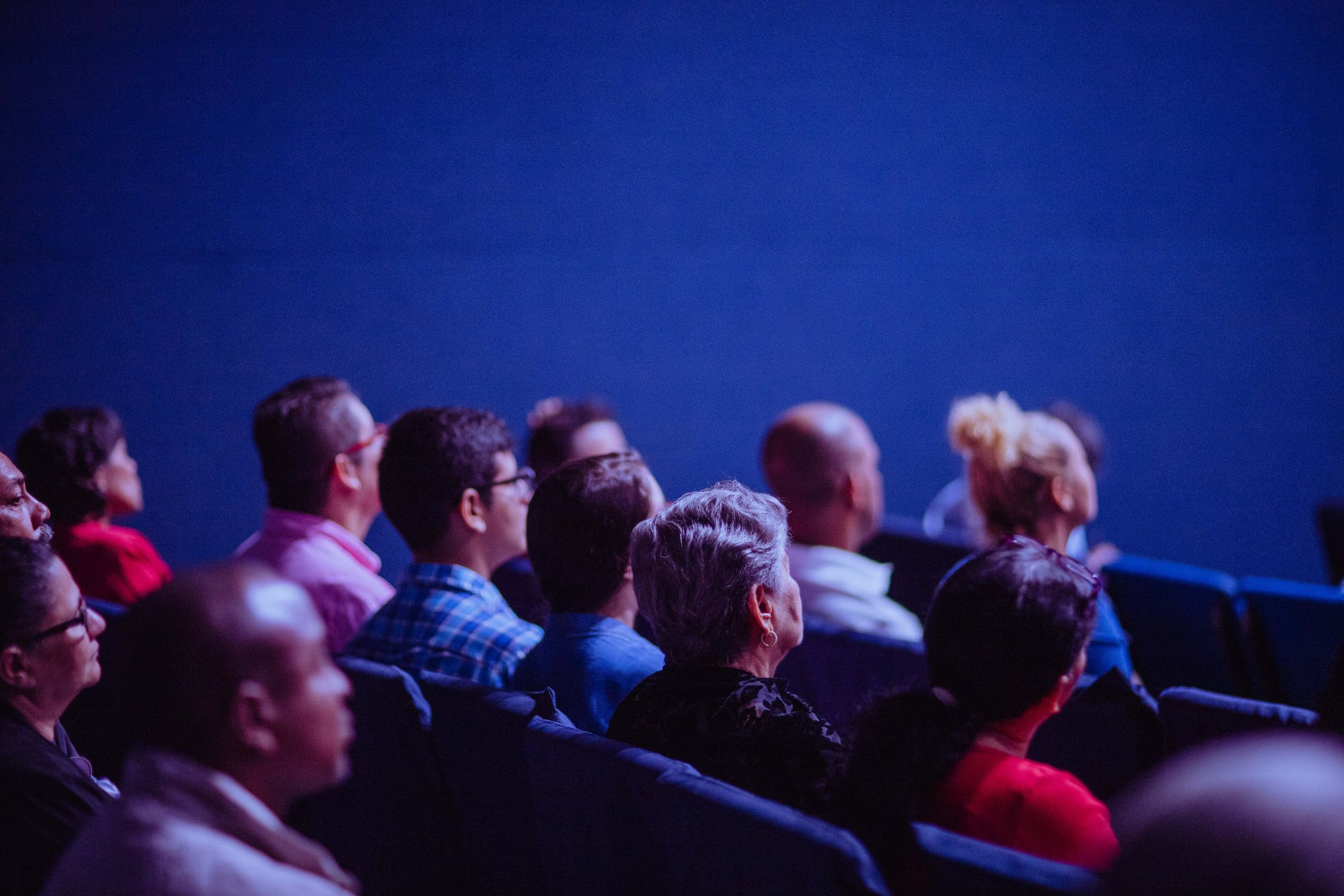 Image Source
What is an Event Registration form?
An Event Registration form is a document used by event organizers to collect and manage registration details from attendees. The form typically includes fields such as event name, event date, attendee name, contact phone, contact email, and ticket type. This form helps streamline the registration process, ensuring that event attendees have a seamless experience and event organizers have all the necessary information to manage registrations effectively.
What information can be recorded in an Event Registration form?
Event name: The name of the event for which the attendee is registering.
Event date: The date when the event is scheduled to take place.
Attendee name: The name of the person registering for the event.
Contact phone: The phone number of the attendee registering for the event.
Contact email: The email address of the attendee registering for the event.
Ticket type: A dropdown list of available ticket types (e.g., General Admission, VIP, Early Bird, Student, Senior), allowing the attendee to choose their preferred option.
Benefits of using an Event Registration form
Streamlined registration process: The form simplifies the registration process, making it easier for attendees to sign up for events and for organizers to manage registrations.
Improved attendee experience: By collecting all the necessary information in one form, event organizers can ensure they meet attendees' needs and preferences, leading to a better overall experience.
Accurate record-keeping: The form helps maintain an organized and accurate record of all registrations, which is essential for tracking attendance, analyzing registration trends, and managing event capacities.
Enhanced communication: The form serves as a central point of communication between attendees and event organizers, allowing for seamless coordination of registrations and event updates.