Volunteer Registration
Published on May 1, 2023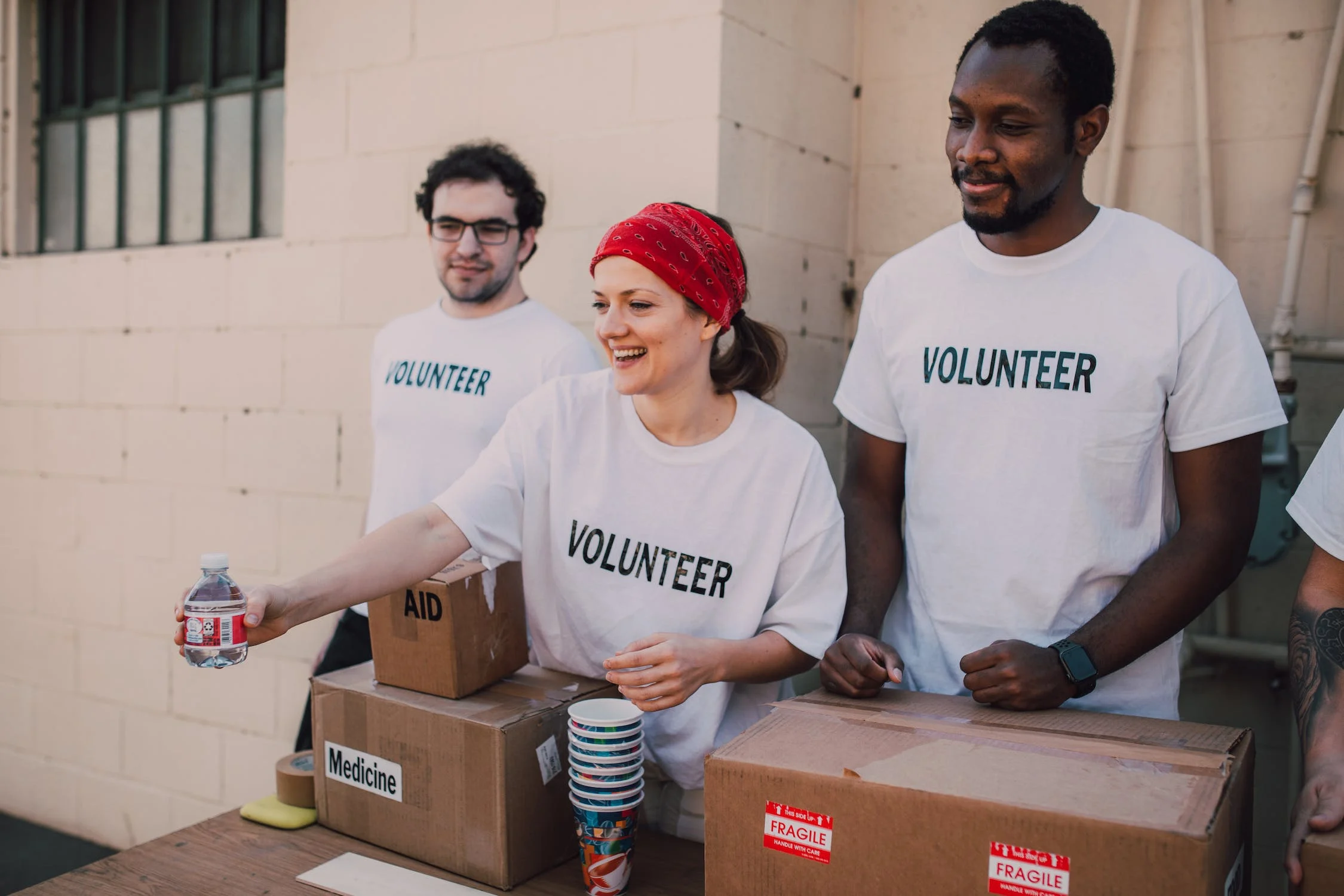 Image Source
What is a Volunteer Registration form?
A Volunteer Registration form is a document used by organizations, non-profits, and community groups to collect and manage information about volunteers who are interested in offering their time, skills, and expertise to support the organization's initiatives and activities.
What information can be recorded in a Volunteer Registration form?
Full name: The volunteer's full name.
Identification number: Such as social security number, passport number, or other applicable identification.
Contact phone: The volunteer's phone number.
Contact email: The volunteer's email address.
Availability: Examples; "Ready to start," "Start after 1 week," or "Start after 1 month."
Skills: A description of the volunteer's specific skills, qualifications, or areas of expertise.
Picture: A photograph of the volunteer for identification and record-keeping purposes.
Benefits of using a Volunteer Registration form
Streamlined data collection: The form allows organizations to gather essential information about volunteers in a structured and organized manner.
Simplified volunteer management: By consolidating all volunteer information in a single form, organizations can more easily manage their volunteer pool and assign tasks according to individual skills and availability.
Enhanced communication: The form helps improve communication between volunteers and the organization by providing relevant contact information and ensuring that both parties understand expectations and requirements.
Efficient record-keeping: The Volunteer Registration form serves as a single document containing all vital details about a volunteer, making it easier for organizations to maintain records and monitor volunteer contributions.