Security Incident Reporting
Published on April 6, 2023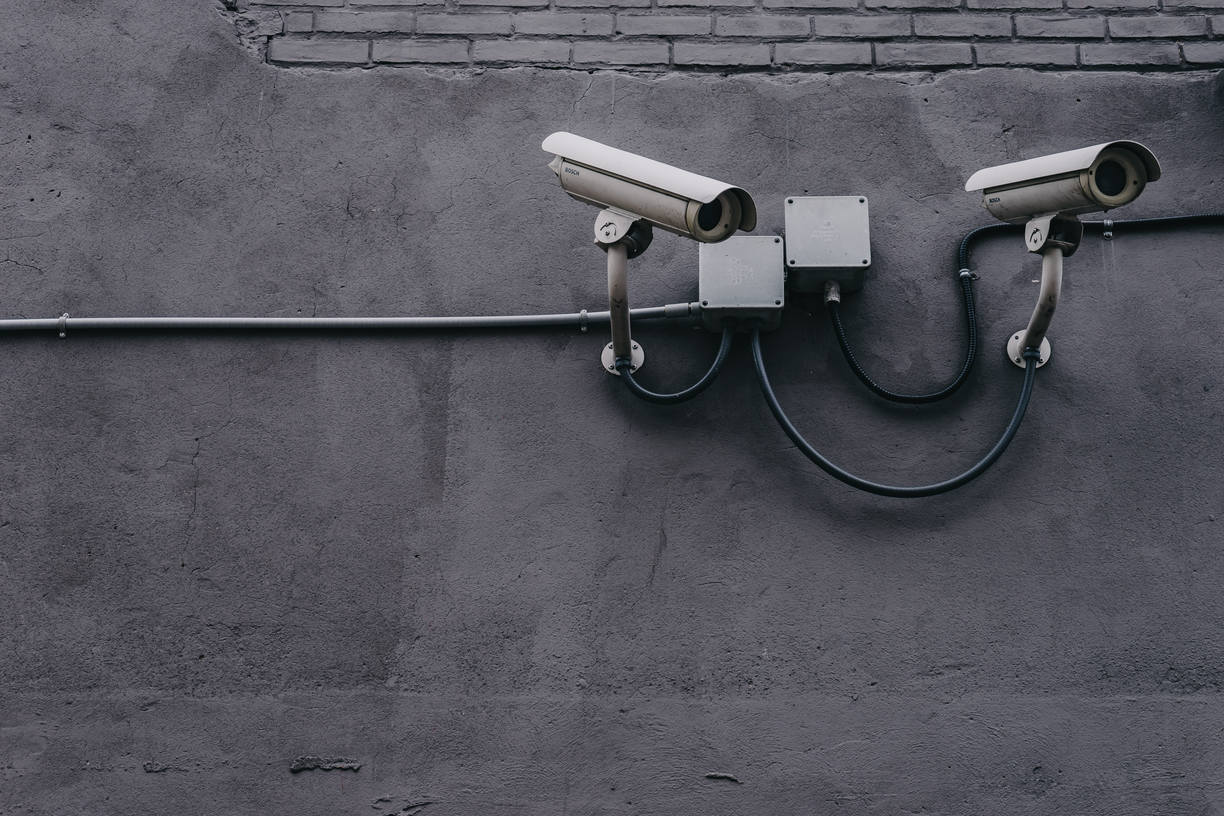 Image Source
What is Security Incident Reporting?
Security Incident Reporting is a form designed to record essential information about security-related incidents that occur in a specific location. This form helps organizations maintain a detailed log of security events, allowing them to analyze and address potential security threats effectively. It also aids in complying with security regulations and improving overall security measures.
What information can be recorded in a Security Incident Reporting form?
Date: The date of the security incident.
Time: The specific time of the security incident.
Location: The precise location of the security incident.
Description of the incident: A text field for a detailed description of the security incident, including the nature of the event, potential causes, and any damages or consequences.
Photos of the incident: An image field allowing for uploading photos related to the security incident, which can provide visual evidence and support the description of the event.
Benefits of keeping records for Security Incident Reporting
Improved security measures: Recording security incidents helps organizations identify areas of vulnerability and take appropriate steps to enhance security measures.
Effective incident response: Detailed records of security incidents enable organizations to respond to security threats more effectively and prevent future occurrences.
Compliance and reporting: Keeping records of security incidents helps organizations comply with security regulations and provide necessary documentation for audits or internal reporting purposes.
Trend analysis: Analyzing security incident records can help organizations identify trends or patterns in security events, leading to better risk management and prevention strategies.