Security Guard Check In
Published on April 6, 2023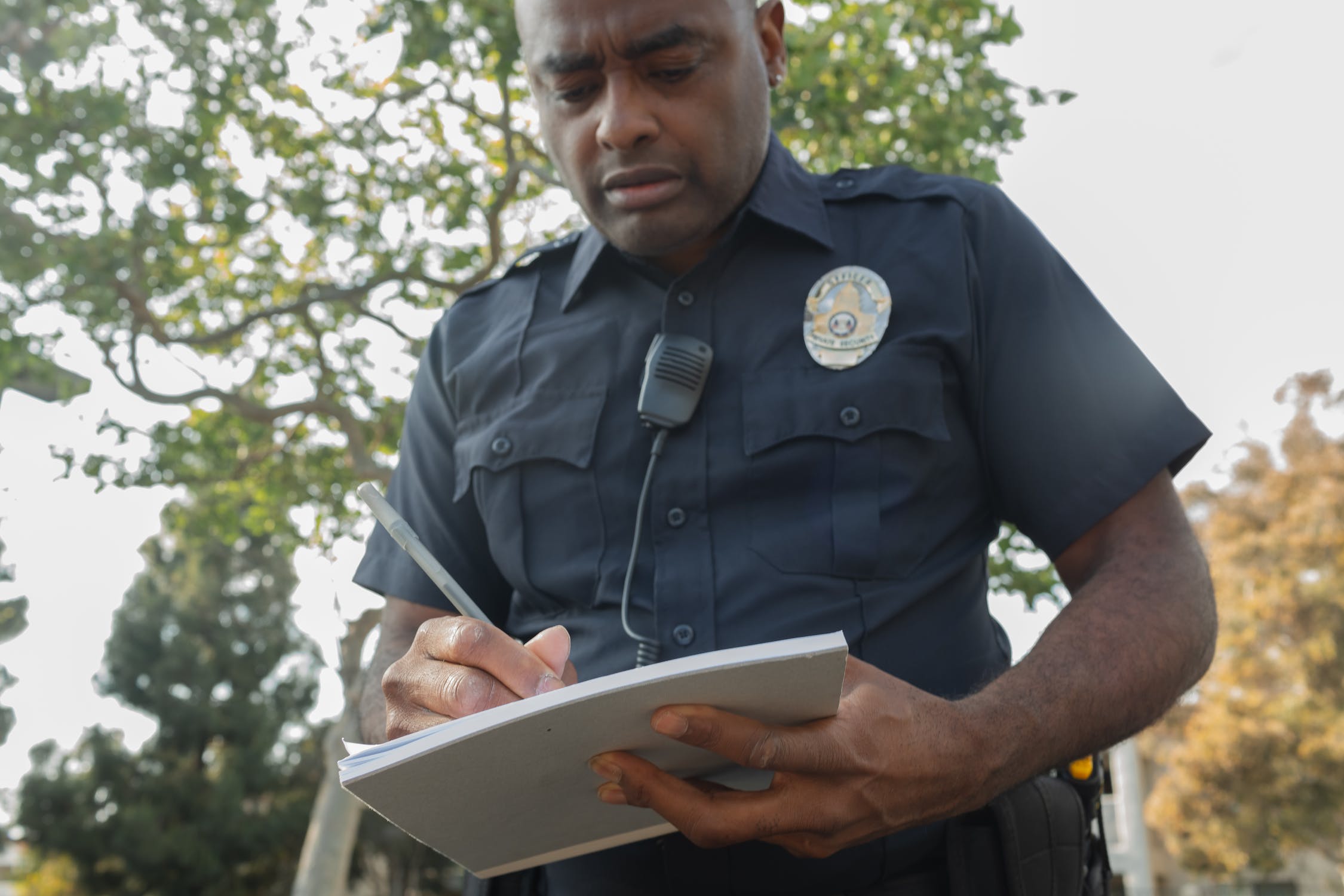 Image Source
What is Security Guard Check-in?
Security Guard Check-in is a form used to record the date and time when a security guard starts their shift and arrives at a specific location. This form helps organizations track the working hours of their security staff, ensuring that their premises are adequately protected and that resources are allocated efficiently. It is essential for maintaining a well-organized security workforce and optimizing the overall security management process.
What information can be recorded in a Security Guard Check-in form?
Date: The date on which the security guard is starting their shift and arriving at the premises.
Time in: The exact time when the security guard is checking in at the location.
Location: The specific location where the security guard is checking in.
Benefits of keeping records for Security Guard Check-in
Efficient staff management: Tracking the check-in times of security guards allows organizations to manage their security staff more effectively, ensuring that shifts are covered and resources are allocated efficiently.
Enhanced security: By monitoring the working hours of security guards, organizations can maintain adequate security coverage for their premises and quickly address any potential issues.
Accountability and performance evaluation: Security Guard Check-in records can be used to assess the performance of individual security guards, identify any issues, and ensure accountability.
Data analysis: Analyzing the check-in data can reveal trends and patterns, which can help organizations optimize their security management strategies and make informed decisions about staffing and scheduling.