Public Housing Assistance
Published on May 2, 2023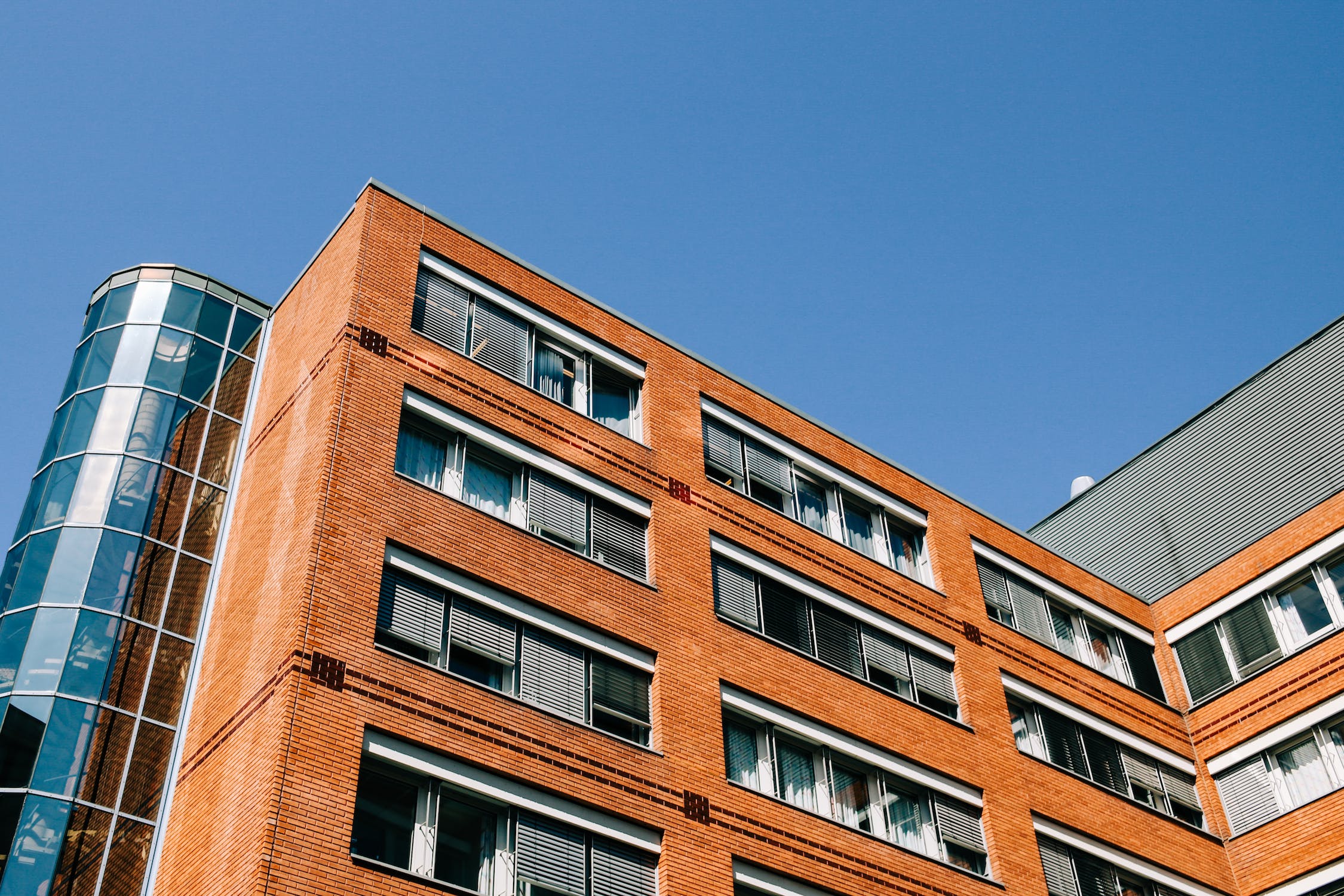 Image Source
What is a Public Housing Assistance form?
A Public Housing Assistance form is a tool used by government agencies, non-profit organizations, or housing authorities to collect, process, and manage applications for public housing assistance programs. The form helps streamline the application process, determine eligibility for housing assistance based on criteria such as family size and income, track the status of applications, and manage the allocation of housing to eligible applicants.
What information can be recorded in a Public Housing Assistance form?
Application date: The date on which the public housing assistance application was submitted.
Applicant name: The name of the individual applying for public housing assistance.
Contact phone: The phone number of the applicant, in case follow-up or clarification is needed.
Family size: The number of family members included in the applicant's household.
Income: The total annual income of the applicant's household.
Application status: A dropdown field indicating the current status of the application (Pending, Approved, or Rejected).
Reason for rejection: A detailed explanation for the rejection of the application, if applicable.
Assigned housing to: A description of the housing unit assigned to the applicant, if the application is approved.
Benefits of keeping records for Public Housing Assistance:
Streamlined application process: A standardized form simplifies the application process, making it easier for applicants and administrators to complete and manage the applications.
Improved decision-making: By collecting relevant information from applicants, administrators can make better-informed decisions regarding eligibility and housing allocation.
Enhanced tracking and reporting: Keeping records of applications and their status allows for efficient tracking and reporting of program participation and outcomes.
Increased transparency and accountability: Maintaining records of public housing assistance applications demonstrates a commitment to transparency and accountability from the organization or agency administering the program.