Property Reservations
Published on May 3, 2023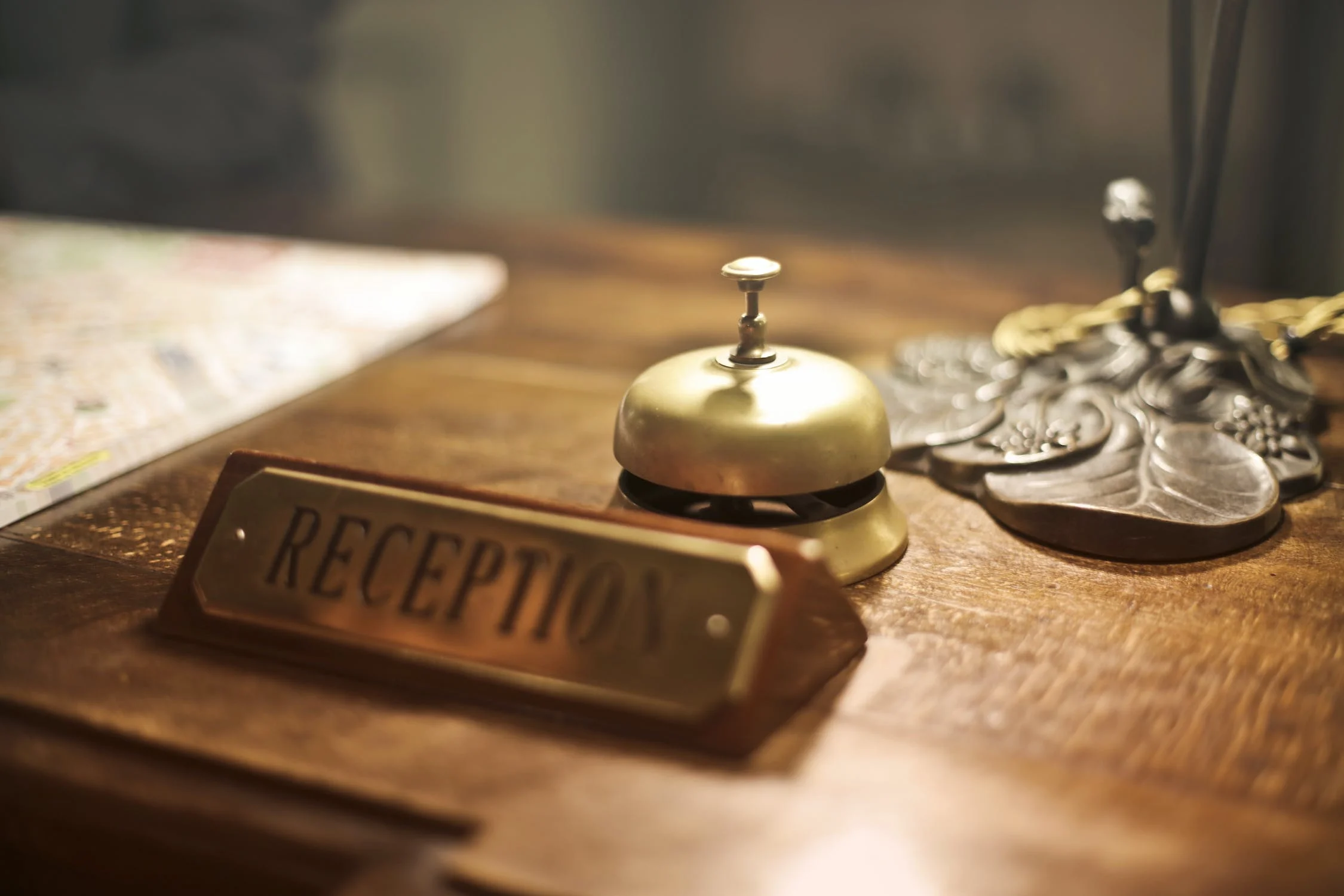 Image Source
What is Property Reservations?
Property Reservations refers to the process of booking and managing accommodations, such as vacation rentals, hotels, or apartments, for guests. Property owners and managers need to track reservation details, guest information, and occupancy status to ensure a seamless and organized booking experience for their clients.
What information can be recorded in Property Reservations form?
Property ID: A unique identifier for each property.
Property name: The name or title of the property.
Guest name: The full name of the guest making the reservation.
Check-in date: The date on which the guest plans to check in.
Check-out date: The date on which the guest plans to check out.
Number of guests: The total number of guests included in the reservation.
Contact phone: The guest's contact phone number.
Reservation status: The current status of the reservation (e.g., Confirmed, Pending, Cancelled, No Show, Checked In, Checked Out).
Benefits of keeping records for Property Reservations
Streamlined booking management: Tracking reservation details and guest information helps property managers maintain an organized and efficient booking system.
Optimized occupancy: By monitoring reservation statuses, property managers can optimize occupancy rates and make informed decisions regarding pricing and availability.
Improved guest experience: Accurate reservation records enable property managers to provide a seamless and personalized experience for their guests.
Better communication: Maintaining guest contact information allows property managers to communicate effectively with guests regarding their reservations, confirmations, cancellations, or any other updates.
Data analysis: Collecting reservation data helps property managers analyze trends and patterns to inform future marketing strategies and pricing decisions.