Property Repair and Maintenance
Published on May 3, 2023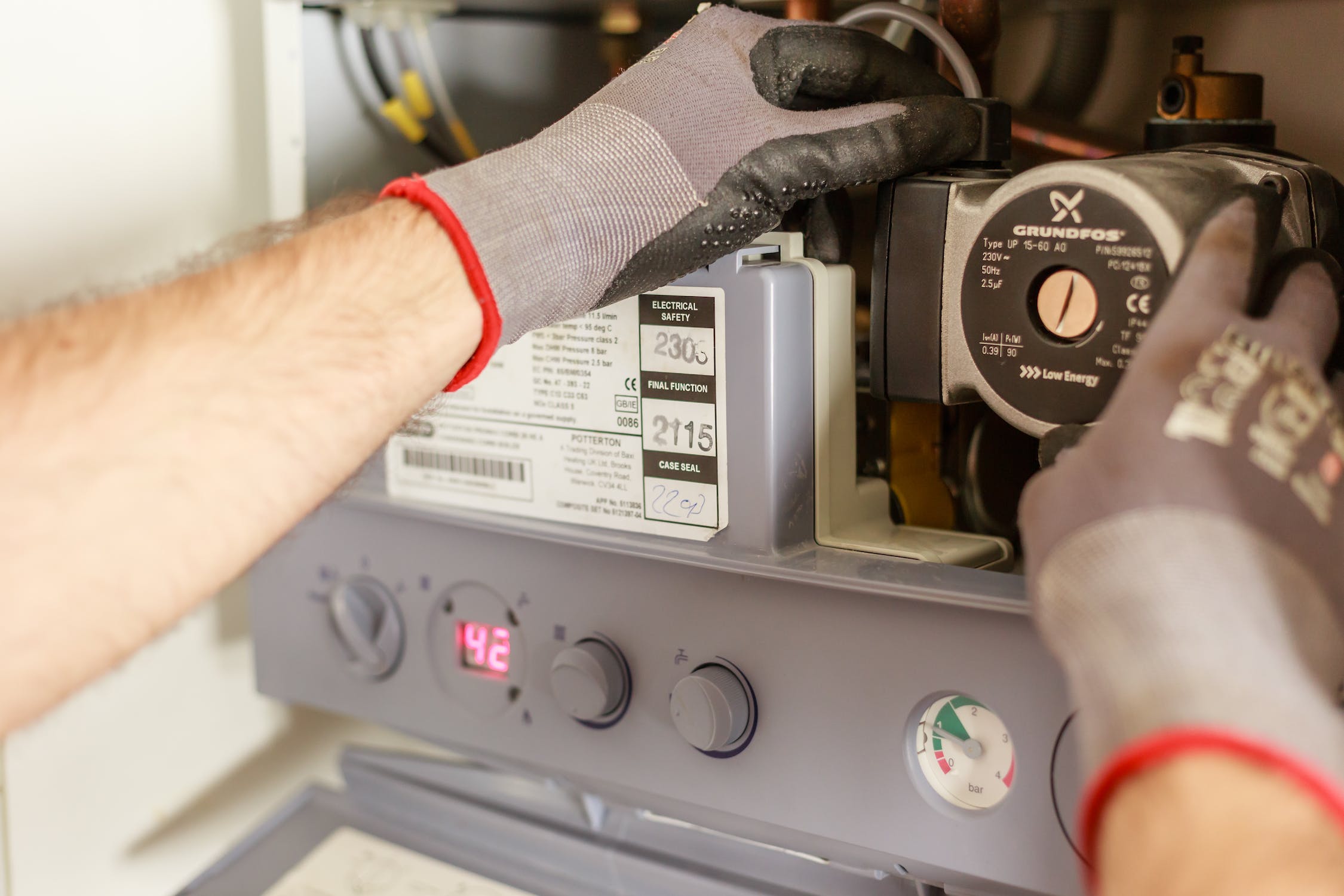 Image Source
What is Property Repair and Maintenance?
Property Repair and Maintenance involve the regular upkeep, repair, and improvement of properties to ensure their functionality, safety, and value. Property owners and managers need to track and schedule maintenance tasks to prevent costly damages, provide a safe environment for occupants, and preserve the property's condition.
What information can be recorded in Property Repair and Maintenance form?
Property ID: A unique identifier for each property.
Property name: The name or title of the property.
Maintenance date: The date on which the repair or maintenance work was performed.
Technician name: The full name of the technician or contractor responsible for completing the work.
Maintenance type: The specific category of maintenance or repair (e.g., Plumbing, Electrical, HVAC, Appliances, Roof, Exterior, Interior, Landscaping, Pest Control, Safety Equipment, Painting, Flooring, Windows, Doors, General Inspection).
Description: A brief description of the maintenance or repair work, providing additional context or details.
Cost: The total cost of the repair or maintenance work.
Pictures: Images of the completed work or areas that require attention, useful for documentation and record-keeping purposes.
Location: The property's physical location, including street, city, state, and zip code.
Benefits of keeping records for Property Repair and Maintenance
Preventative maintenance: Regularly tracking maintenance tasks helps property owners and managers identify and address potential issues before they escalate into costly damages.
Safety and compliance: Accurate maintenance records ensure that properties remain in compliance with safety regulations and provide a safe environment for occupants.
Budgeting and expense tracking: Detailed records of repair and maintenance costs enable property managers to plan and allocate resources more effectively.
Property value preservation: Proper maintenance preserves the property's value and can even increase its marketability.
Efficient scheduling: Accurate records help property managers coordinate and schedule maintenance tasks, ensuring that all necessary work is completed on time.