Property Inspections
Published on May 3, 2023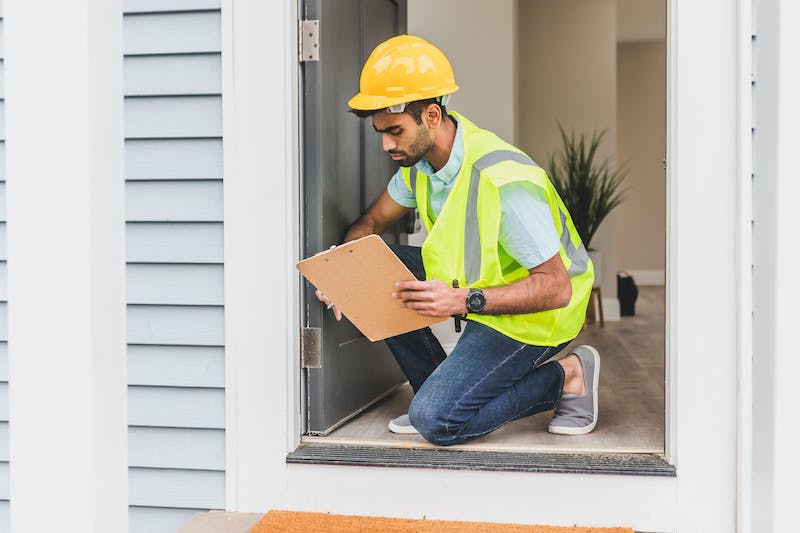 Image Source
What is Property Inspections?
Property Inspections are the systematic evaluations of a property's condition, safety, and compliance with regulations. Property owners, managers, and inspectors carry out inspections to identify issues, ensure proper maintenance, and address potential safety hazards. Inspections may be conducted for various reasons, such as routine checks, tenant move-ins or move-outs, and regulatory compliance.
What information can be recorded in Property Inspections form?
Property ID: A unique identifier for each property.
Property name: The name or title of the property.
Inspection date: The date on which the inspection was conducted.
Inspector name: The full name of the inspector responsible for carrying out the inspection.
Inspection type: The specific category or purpose of the inspection.
Inspection notes: Any relevant notes or observations made during the inspection.
Inspection status: The current status of the inspection (e.g., Scheduled, Completed, Cancelled, Rescheduled, In Progress, Passed, Failed).
Location: The property's physical location, including street, city, state, and zip code.
Benefits of keeping records for Property Inspections
Preventative maintenance: Regularly tracking inspection results helps property owners and managers identify and address potential issues before they escalate into costly damages.
Safety and compliance: Accurate inspection records ensure that properties remain in compliance with safety regulations and provide a safe environment for occupants.
Tenant satisfaction: Timely inspections and addressing any identified issues contribute to maintaining tenant satisfaction and reducing turnover.
Documentation: Keeping detailed inspection records provides valuable documentation for legal or insurance purposes.
Efficient scheduling: Accurate records help property managers coordinate and schedule inspections, ensuring that all necessary inspections are completed on time.