CRM - Interactions
Published on April 3, 2023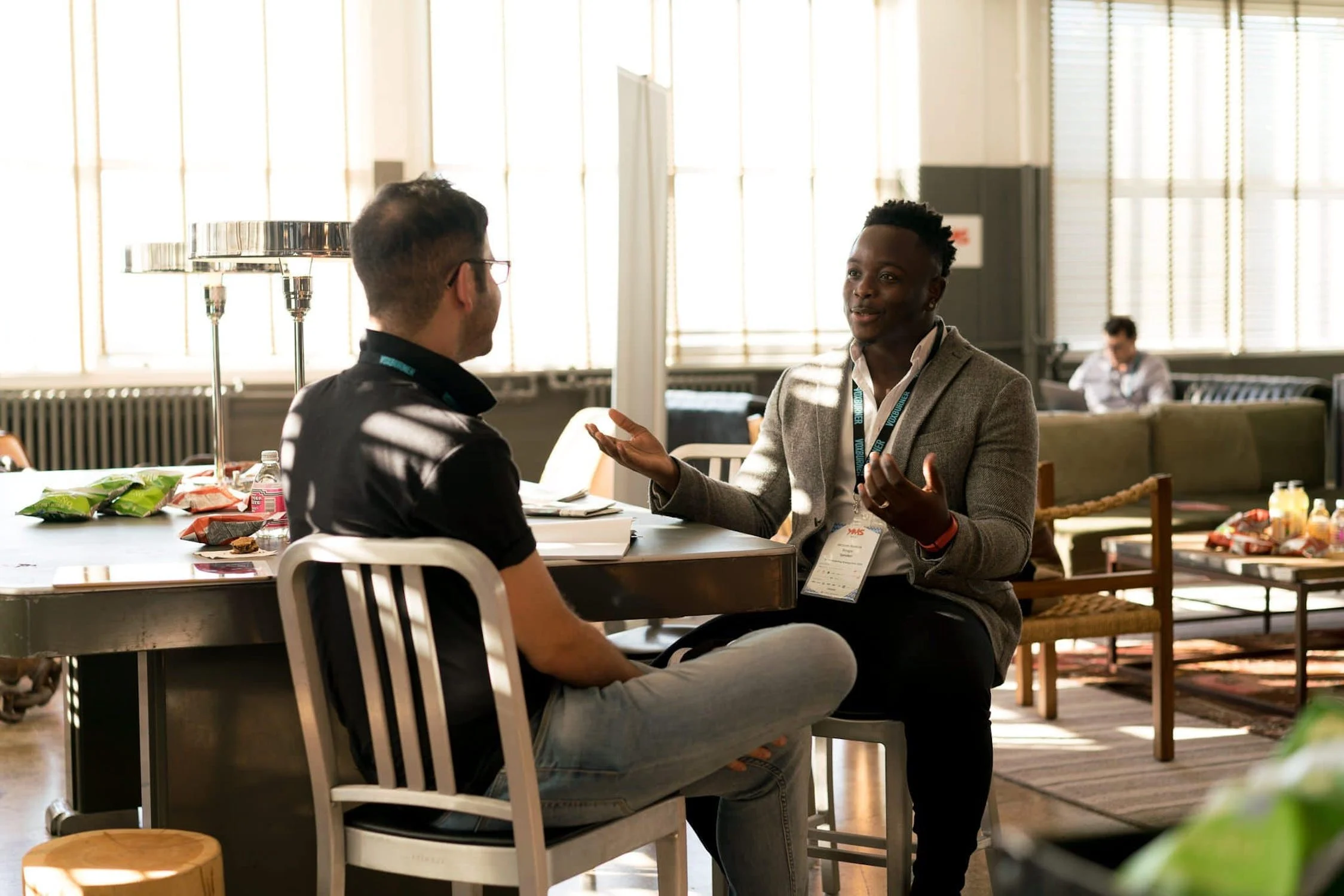 Image Source
What is CRM - Interactions?
The CRM - Interactions form is a custom form created for the OnSpace no-code platform's form builder feature. It is designed to help businesses easily record and manage different types of interactions with their clients or prospects. By efficiently tracking these interactions, businesses can enhance their customer relationship management (CRM) processes and ensure effective communication with their clients.
What information can be recorded in the CRM - Interactions form?
The CRM - Interactions form captures the following input fields:
Account (Company name): This text field allows users to input the name of the company or account associated with the interaction, helping to keep interactions organized by the client.
Date of interaction: This date field records the date on which the interaction took place, enabling businesses to track interactions chronologically.
Time of interaction: This time field captures the time when the interaction occurred, providing additional context for the interaction.
Type of interaction: This dropdown field offers a range of interaction types, including demo, pricing discussion, legal discussion, implementation planning, and onboarding process, allowing businesses to categorize interactions for easy reference.
Notes: This text field enables users to add any additional notes or details about the interaction, facilitating thorough record-keeping and future follow-ups.
Benefits of keeping records for CRM - Interactions
Using the CRM - Interactions form provides several advantages, such as:
Enhanced CRM processes: By systematically recording and managing client interactions, businesses can improve their CRM processes and maintain a holistic view of their customer relationships.
Effective communication: Tracking interactions ensures that businesses can follow up on important conversations and maintain clear communication channels with clients.
Streamlined organization: Categorizing interactions by type helps businesses stay organized and quickly access relevant information when needed.
Informed decision-making: Collecting data on client interactions enables businesses to make data-driven decisions regarding sales strategies, customer support, and overall service delivery.
Competitive advantage: By actively engaging with clients and monitoring interactions, businesses can differentiate themselves from competitors and build a loyal customer base.