Homeless People Registration
Published on May 1, 2023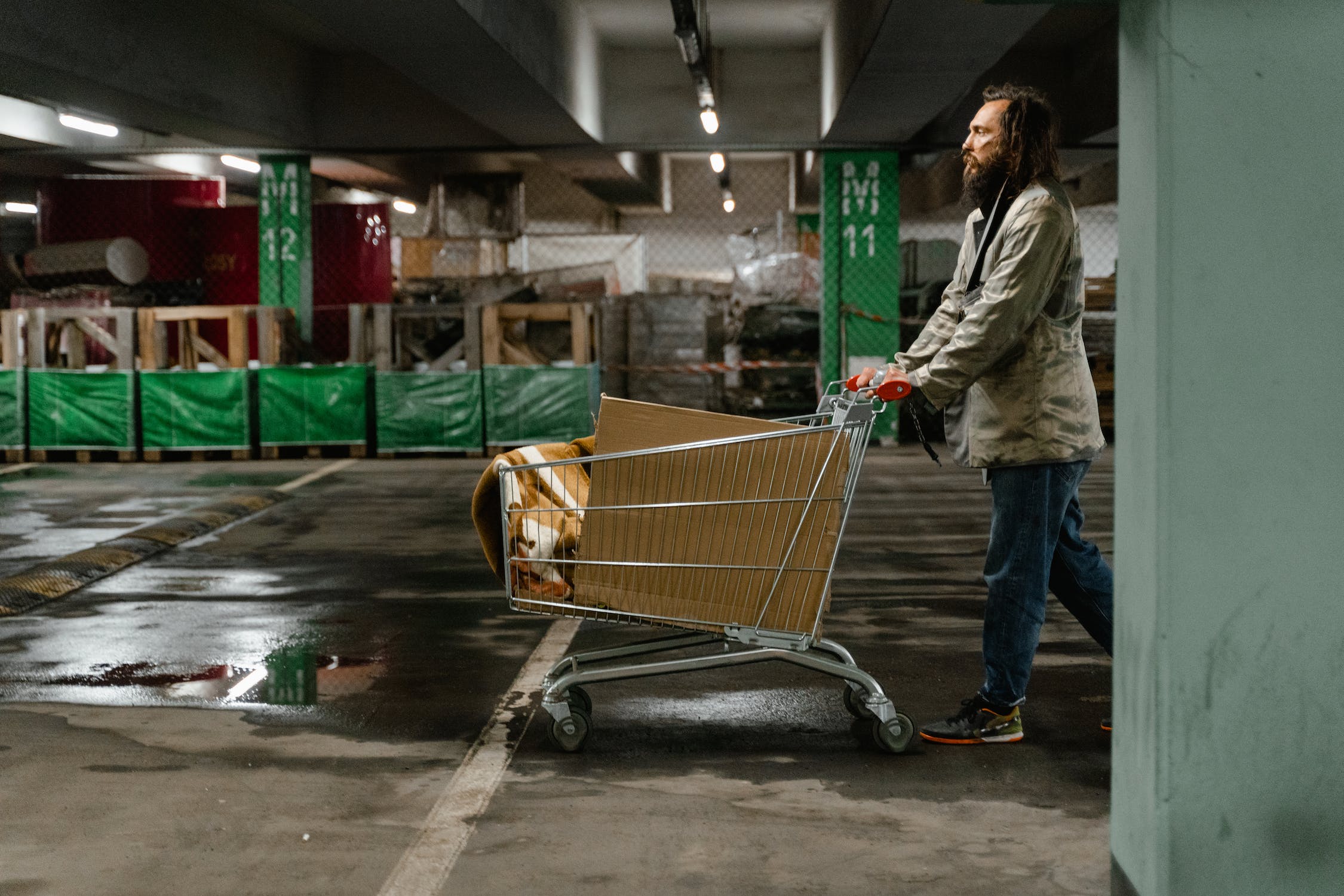 Image Source
What is a Homeless People Registration form?
A Homeless People Registration form is a document used by organizations, governments, and NGOs to collect essential information about homeless individuals seeking assistance and support. This form helps in identifying homeless people and ensuring their needs are adequately addressed while assisting in the process of tracking and managing their cases.
What information can be recorded in a Homeless People Registration form?
Full name: The names of the homeless person
Date of birth: The homeless person date of birth
Gender: Male, female, or other
Medical Conditions: Any existing health issues or disabilities
Notes: Any additional information related to the person's situation, needs, or background
Location: The specific GPS coordinates
Pictures: Images of the individual, their documents, or other relevant information
Benefits of using a Homeless People Registration form
Efficient data collection: The form allows for a structured and organized method of collecting essential information about homeless individuals, ensuring their needs are properly documented and understood.
Improved case management: By gathering all relevant information in a single form, organizations can better track and manage the cases of homeless people, ensuring that assistance and support are provided in a timely and effective manner.
Enhanced communication: The form helps streamline communication between different organizations and agencies involved in providing support to homeless individuals, as it provides a standardized format for sharing information.
Simplified record-keeping: The form serves as a single document containing all important details about a homeless person, making it easier for organizations to maintain records and monitor the progress of support and assistance efforts.