Food Program Distribution
Published on May 1, 2023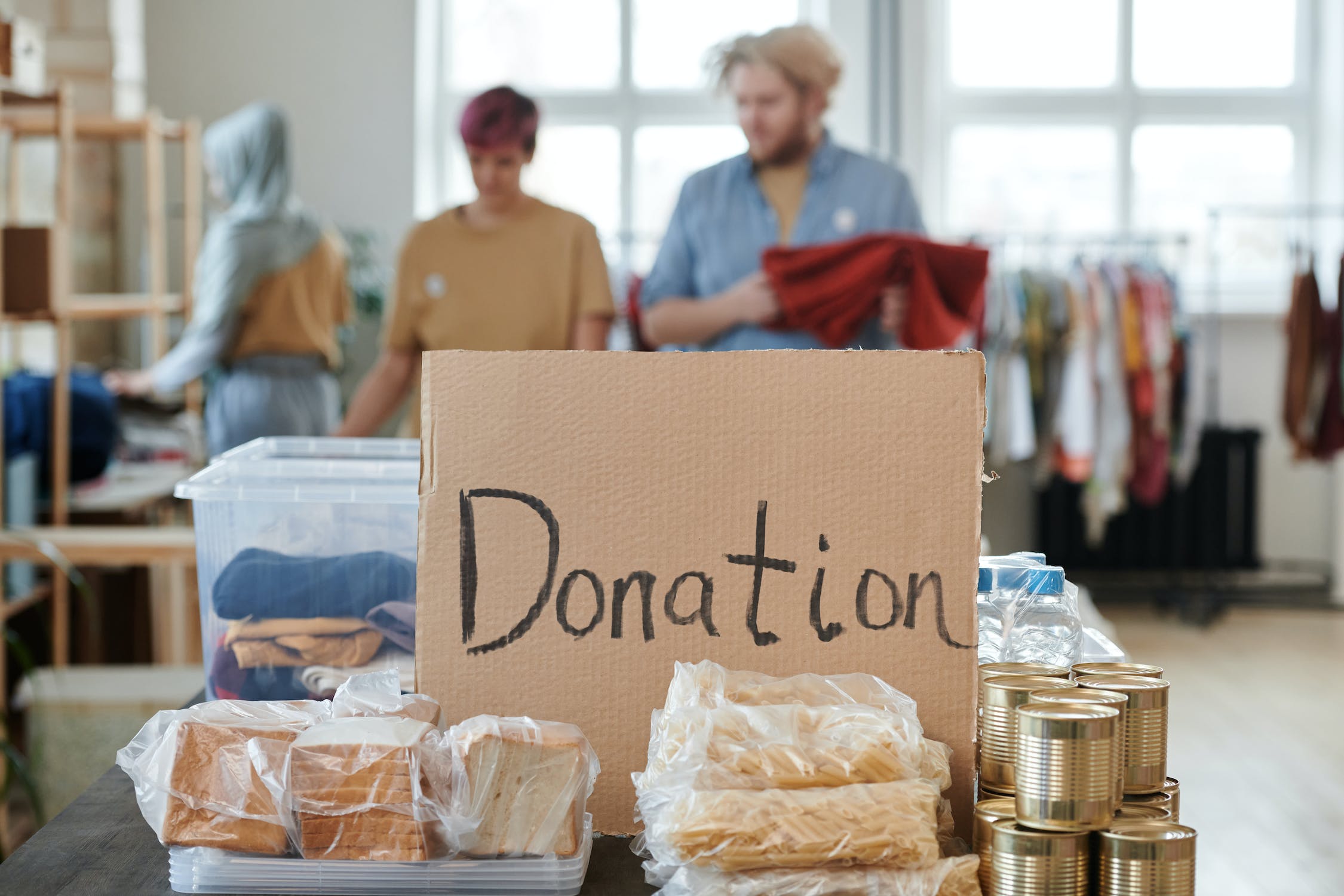 Image Source
What is a Food Program Distribution form?
A Food Program Distribution form is a document used by organizations, non-profits, and government agencies involved in providing food assistance to people in need. This form serves as a means to collect and manage information about the recipients, their delivery details, and the type and quantity of food distributed to them.
What information can be recorded in a Food Program Distribution form?
Recipient name: The beneficiary full name
Contact phone: The beneficiary phone number
Number of family members: How many people the beneficiary has in his family
Delivery Address: Where the food will be delivered
GPS Location: The exact GPS coordinates of the delivery address
Food Delivered (description of the items and quantities provided)
Notes: Additional information or special instructions
Pictures: Images of the food items, recipient, or other relevant information
Benefits of using a Food Program Distribution form
Efficient data collection: The form allows for a structured and organized method of collecting essential information about recipients and the food delivered to them.
Improved coordination: By gathering all relevant information in a single form, organizations can better coordinate and manage the distribution of food to those in need.
Enhanced communication: The form helps streamline communication between different parties involved in food distribution, ensuring that everyone is on the same page regarding the assistance provided.
Simplified record-keeping: The form serves as a single document containing all important details about food distribution, making it easier for organizations to maintain records and monitor the effectiveness of their programs.