Farm Registration
Published on April 13, 2023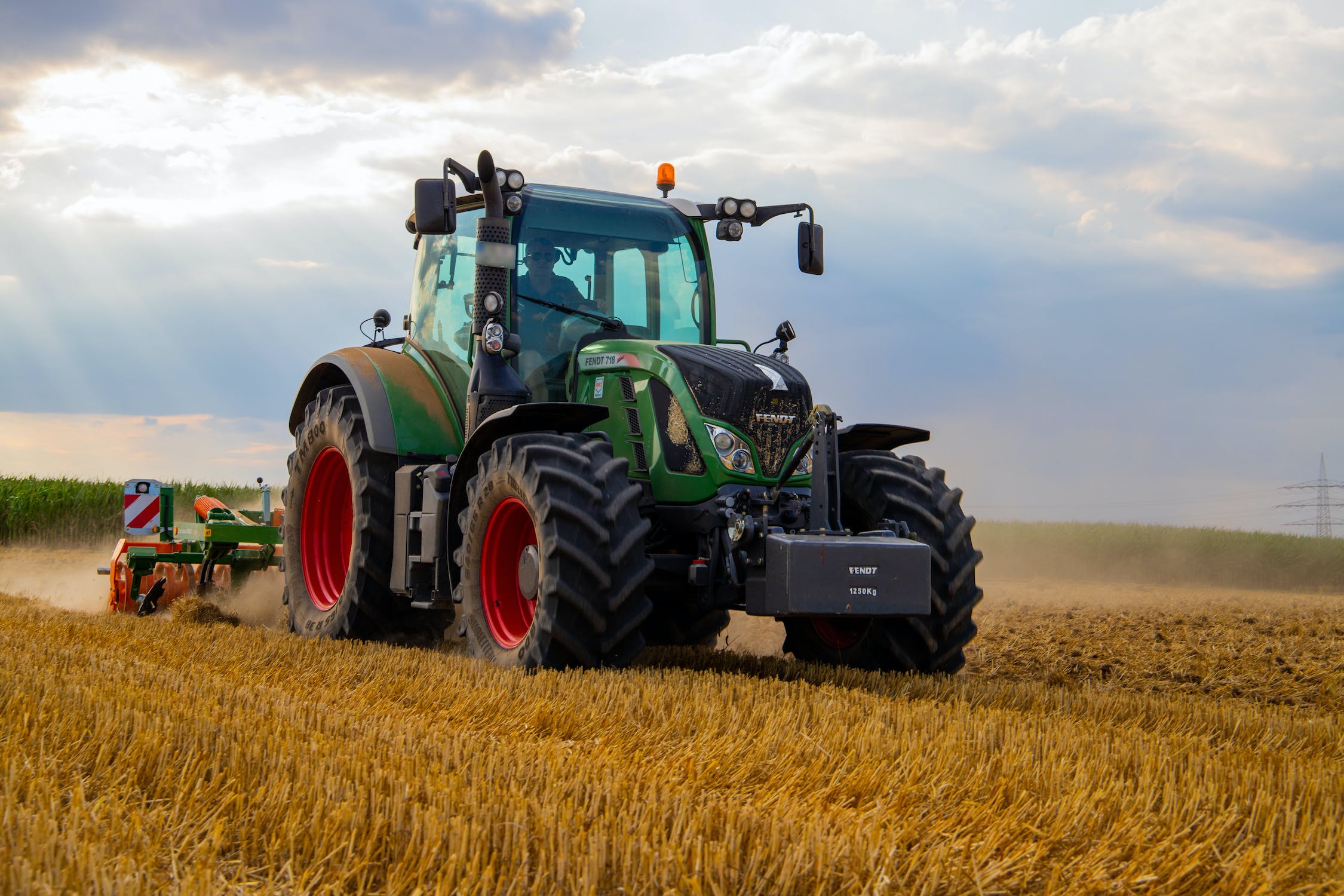 Image Source
What is Farm Registration?
Farm Registration is a form designed to collect essential information about a farm and its operations when registering with an organization or platform. It records details such as farm size, crop type, seed and fertilizer quantities, pesticide usage, harvesting date, expected yield, and the farm's location. This form helps organizations manage their resources and offer tailored support, advice, and services to farmers based on their specific needs.
What information can be recorded in a Farm Registration form?
Farm size: The size of the farm in acres or hectares.
Crop type: The type of crop being grown on the farm.
Farm GPS location: The geographical location of the farm.
Benefits of keeping records for Farm Registration
Resource management: Farm Registration records help organizations allocate resources and provide targeted support to farmers based on their specific needs and farm conditions.
Personalized services: By understanding the details of a farm, organizations can offer tailored advice, services, and products to help farmers improve their productivity and profitability.
Data analysis: Analyzing the collected data can reveal trends and patterns, enabling organizations to make data-driven decisions and develop better strategies for supporting farmers.
Improved communication: Having up-to-date contact information allows organizations to maintain effective communication with farmers, ensuring they receive important updates and information.