Donation Request
Published on May 1, 2023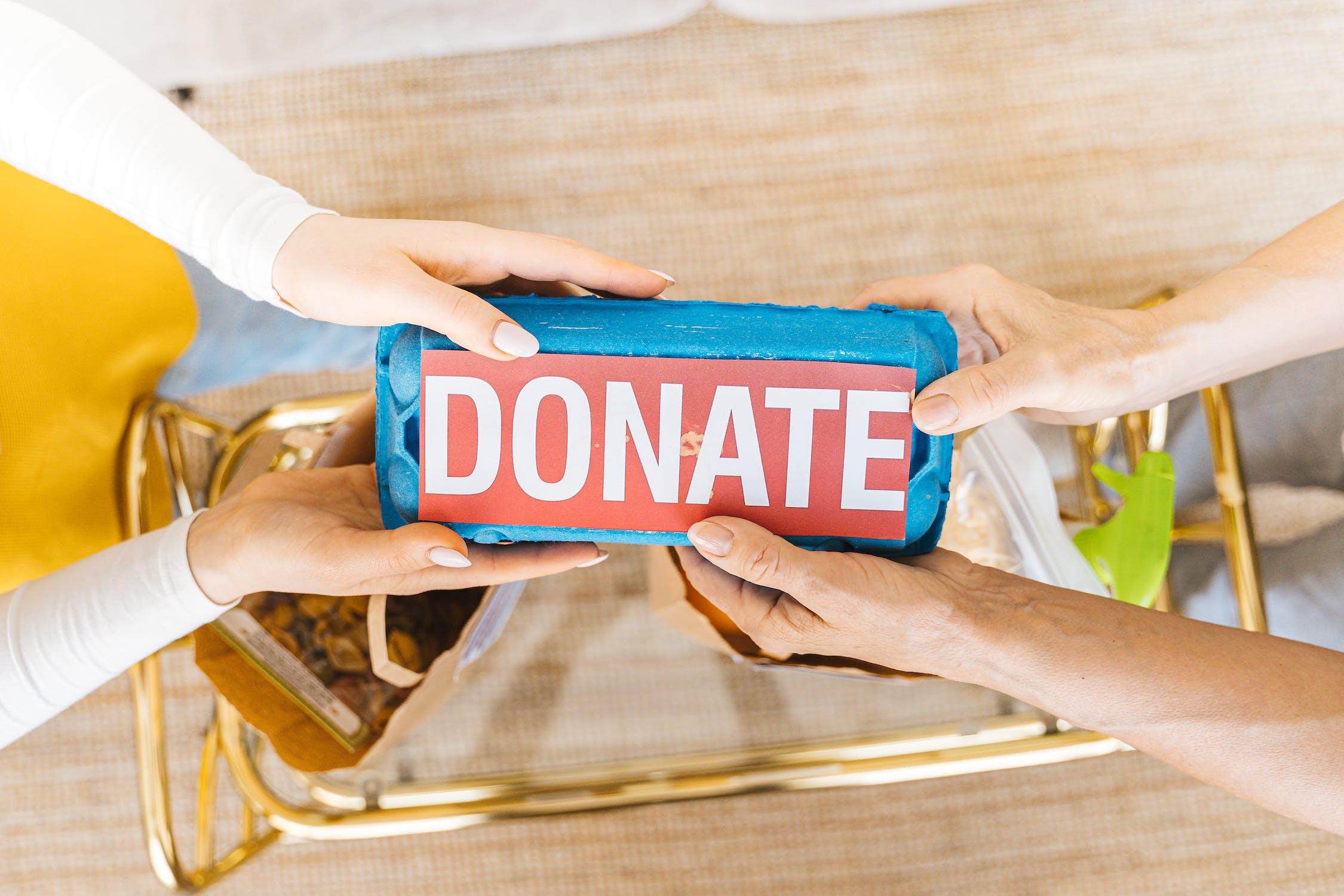 Image Source
What is Donation Request?
A Donation Request is a formal request made by organizations or individuals to solicit financial assistance or in-kind contributions from potential donors. These requests typically provide details about the cause, purpose, or project that the donation will support, and specify the preferred payment method. Donation Requests can be used by nonprofit organizations, charitable events, or individuals in need of financial assistance.
What information can be recorded in a Donation Request form?
Donor name: The name of the individual or organization making the donation.
Contact phone: The phone number of the donor for further communication or confirmation.
Contact email: The email address of the donor for sending updates, receipts, or acknowledgment letters.
Donation amount: The amount of money that the donor is willing to contribute.
Payment method: The preferred method of payment for the donation, such as cash, cheque, or credit/debit card.
Benefits of keeping records for Donation Requests:
Efficient tracking: Maintaining records of Donation Requests helps organizations monitor the progress of fundraising campaigns and measure their success.
Enhanced donor relations: By keeping accurate records of donations, organizations can establish strong relationships with donors, ensuring that they are recognized and appreciated for their contributions.
Financial transparency: Maintaining records of donations allows organizations to maintain financial transparency, demonstrating to donors and stakeholders that funds are being used responsibly and as intended.
Tax compliance: Accurate records of donations are necessary for organizations and donors to comply with tax regulations and claim deductions.