Customer Visitations
Published on April 3, 2023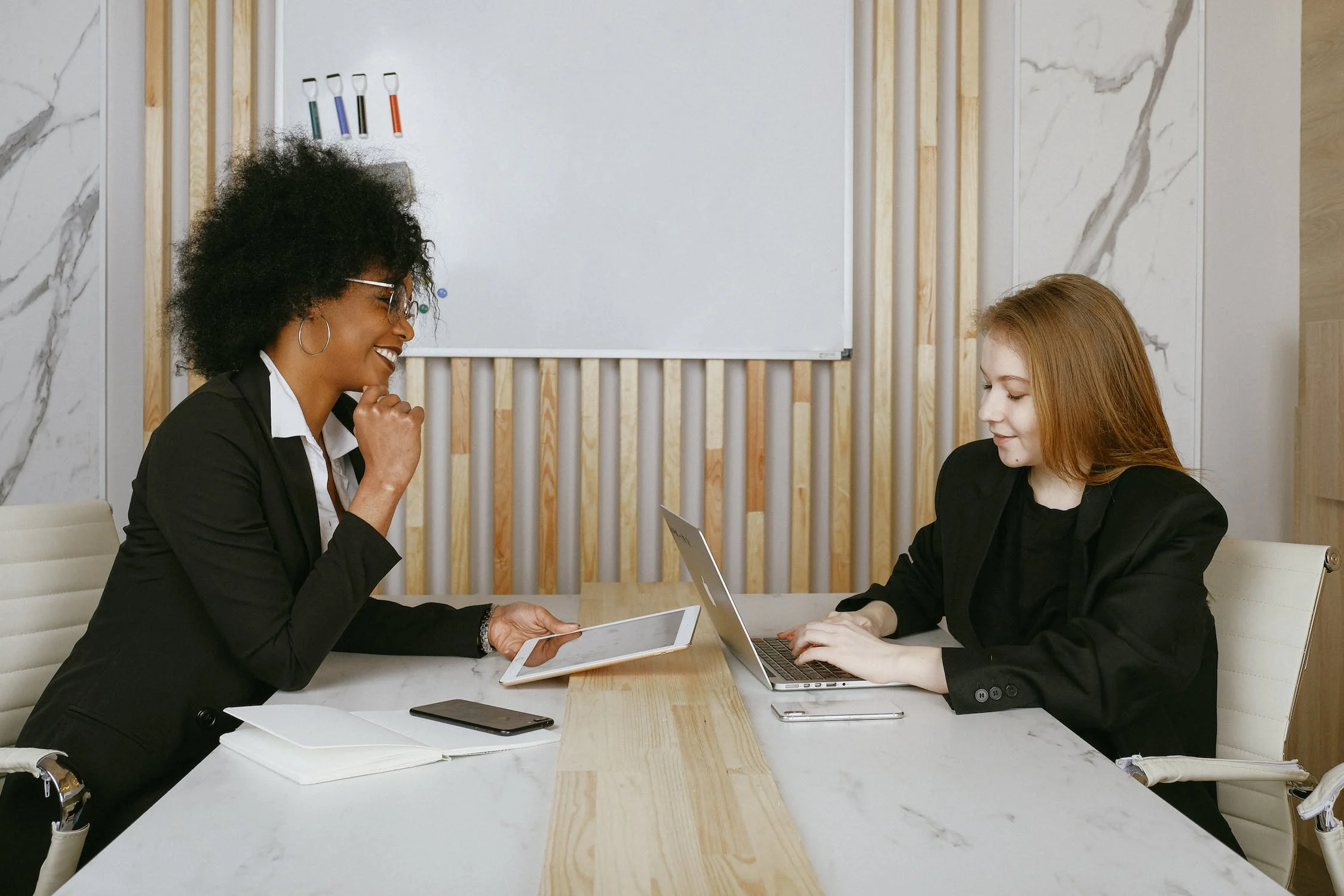 Image Source
What is Customer Visitations?
The Customer Visitations form is a custom form developed for the OnSpace no-code platform's form builder feature. It's designed to collect important information about customer visits, including their needs, preferences, concerns, and any agreed-upon next steps. This form allows businesses to keep track of crucial customer interactions, improving customer relationships and overall service quality.
What information can be recorded in the Customer Visitations form?
The Customer Visitations form captures the following input fields:
Customer name: This text field allows users to input the customer's name, enabling personalized communication and better customer management.
Date of the visit: This date field records the date of the customer's visit, helping businesses track visitation trends and patterns.
Time of the visit: This time field captures the time of the customer's visit, providing further context for the interaction.
Notes on the customer's needs and preferences: This text field allows users to document the customer's specific needs and preferences, enhancing the business's ability to cater to individual requirements.
Notes on the customer's issues or concerns: This text field enables users to record any problems or concerns raised by the customer during the visit, ensuring that these are addressed in a timely manner.
Follow-up actions or next steps that were agreed upon with the customer: This text field allows users to document any follow-up actions or next steps agreed upon during the visit, facilitating smooth customer management and service delivery.
Any feedback or suggestions provided by the customer: This text field offers space for users to record any customer feedback or suggestions, helping businesses continuously improve their offerings and services.
Benefits of keeping records for Customer Visitations
Utilizing the Customer Visitations form offers several benefits, such as:
Improved customer relationships: By documenting customer interactions, businesses can better understand their customers and tailor their services accordingly, resulting in stronger customer relationships.
Enhanced service quality: Detailed records of customer visitations allow businesses to identify areas for improvement and address customer concerns more effectively.
Efficient follow-up: Recording agreed-upon next steps and follow-up actions ensures that businesses can stay organized and keep their promises to customers.
Informed decision-making: Collecting data on customer visits enables businesses to make data-driven decisions regarding resource allocation, staff scheduling, and overall service delivery.
Competitive advantage: By actively engaging with customers and addressing their needs, businesses can differentiate themselves from competitors and build a loyal customer base.