Customer Relocation Confirmation
Published on April 6, 2023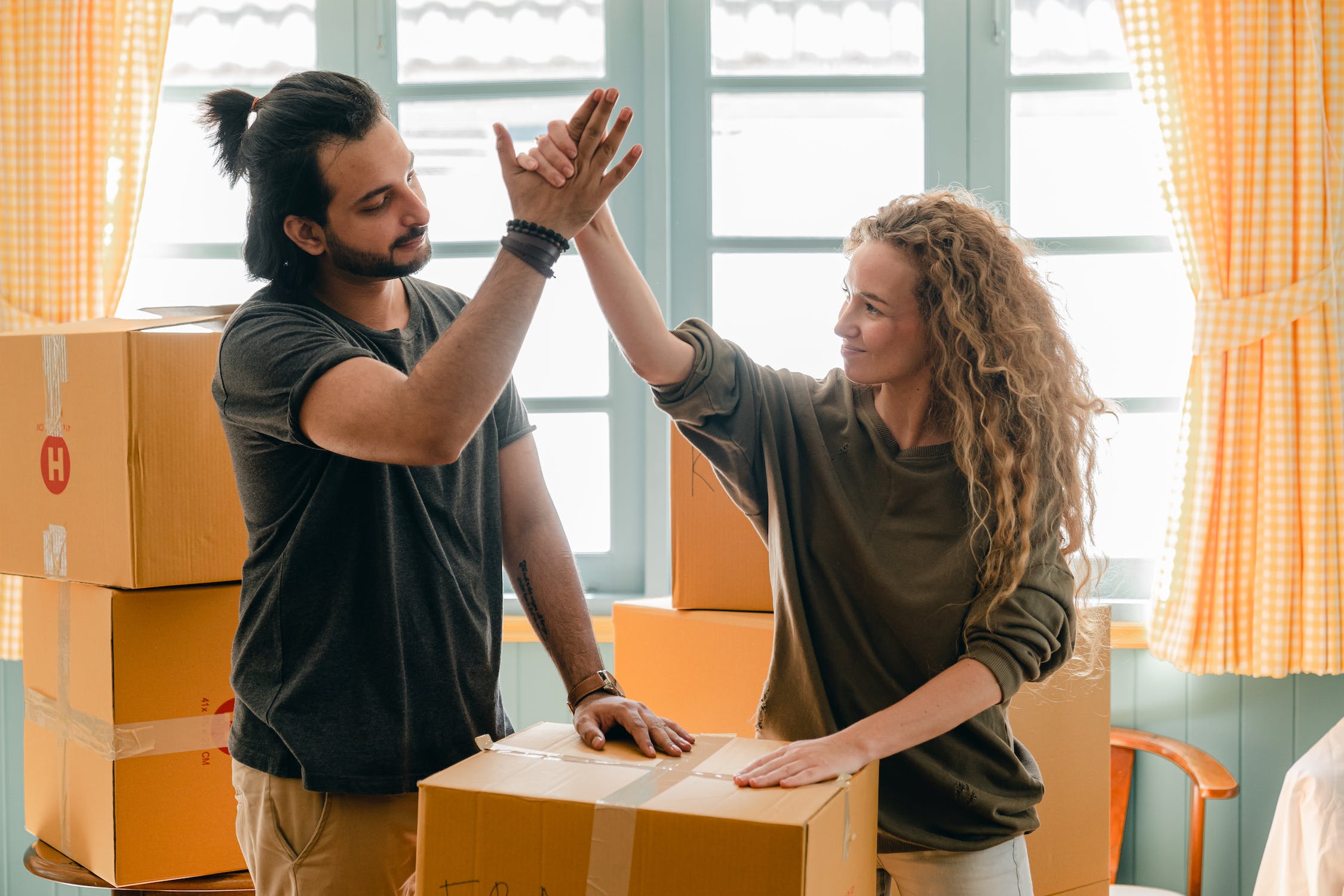 Image Source
What is Customer Relocation Confirmation?
Customer Relocation Confirmation is a form designed for businesses that offer relocation services, such as moving companies. It is used to collect essential information from customers after their belongings have been successfully relocated. This form enables customers to confirm their personal information, delivery date, new delivery location, and provide any additional feedback or confirmation messages. Customers can also upload images of their relocated items and a delivery note, ensuring that the moving process is well-documented and complete.
What information can be recorded in a Customer Relocation Confirmation form?
First name: The customer's first name.
Last name: The customer's last name.
Email address: The customer's email address for communication purposes.
Phone number: The customer's contact phone number.
Delivery date: The date when the customer's belongings were delivered to the new location.
Delivery location: The specific location where the customer's items were delivered.
Confirmation message: A text field for the customer to provide any feedback or confirmation details related to the relocation process.
Pictures of items: Images of the relocated items, which can serve as visual proof of the successful relocation.
Delivery note: An image of the delivery note, which provides written documentation of the relocation transaction.
Benefits of keeping records for Customer Relocation Confirmations
Enhanced customer satisfaction: Collecting customer feedback through the relocation confirmation form can help improve relocation services, leading to increased customer satisfaction.
Proof of relocation: Images of relocated items and delivery notes provide visual and written proof of the relocation, reducing the risk of disputes.
Streamlined communication: Having customers' contact information readily available allows for efficient communication regarding any concerns or follow-up actions.
Improved record-keeping: Storing Customer Relocation Confirmation forms helps businesses maintain comprehensive records of their relocation transactions, which can be useful for financial tracking and future reference.