Contact Us
Published on April 3, 2023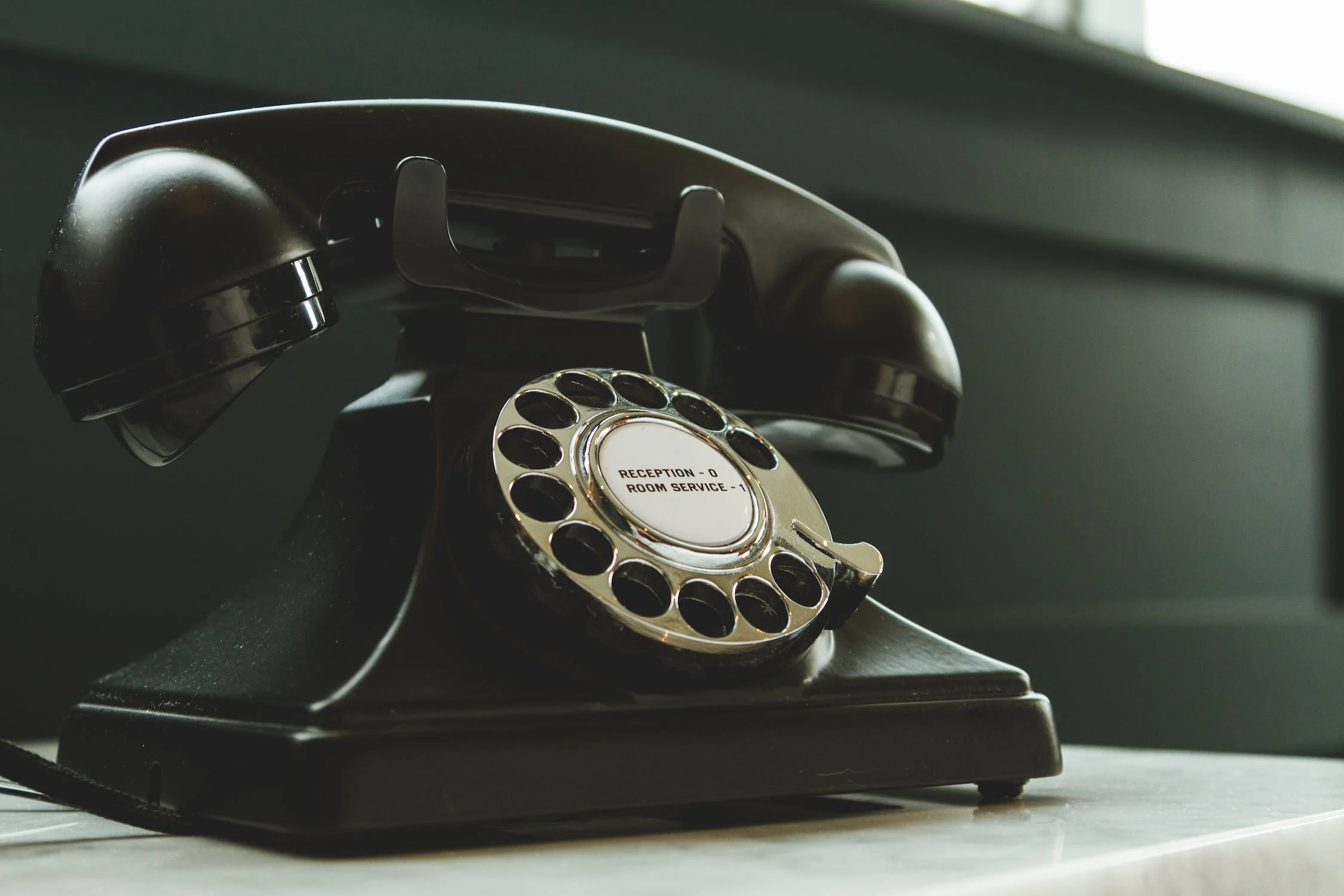 Image Source
What is Contact Us?
The Contact Us form is a custom form created for the OnSpace no-code platform's form builder feature. This form is designed to facilitate communication between a business and its customers, clients, or website visitors. Utilizing this form allows businesses to collect essential contact information and messages from interested individuals, helping them address inquiries, provide support, or gather feedback.
What information can be recorded in the Contact Us form?
The Contact Us form captures the following input fields:
Full name: This text field enables users to input their full name, ensuring that businesses can address them appropriately when responding.
Email address: This email field captures the user's email address, providing businesses with a way to communicate with the user directly.
Phone number: This phone-number field records the user's phone number, offering businesses an alternative means of contacting the user if necessary.
Message: This text field allows users to write their message, inquiry, or feedback, helping businesses understand their needs, concerns, or suggestions.
Any additional information?: This text field provides space for users to add any supplementary details that may be relevant to their inquiry or feedback.
Benefits of keeping records for Contact Us
Using the Contact Us form offers numerous benefits, such as:
Improved customer engagement: By providing an easy-to-use Contact Us form, businesses can encourage customers to reach out with questions, concerns, or feedback, fostering a stronger connection with their audience.
Efficient communication management: Collecting contact information through a standardized form helps businesses manage and organize incoming messages, allowing them to prioritize and respond more effectively.
Enhanced customer support: By gathering contact information and understanding user concerns, businesses can offer tailored support and assistance, improving customer satisfaction.
Valuable insights: Analyzing messages and feedback from the Contact Us form can provide businesses with valuable insights into customer needs, pain points, and preferences, informing product development or service improvements.
Streamlined lead generation: By capturing the contact information of interested individuals, businesses can efficiently identify and pursue potential leads, supporting sales and marketing efforts.