Commercial Move Request
Published on April 6, 2023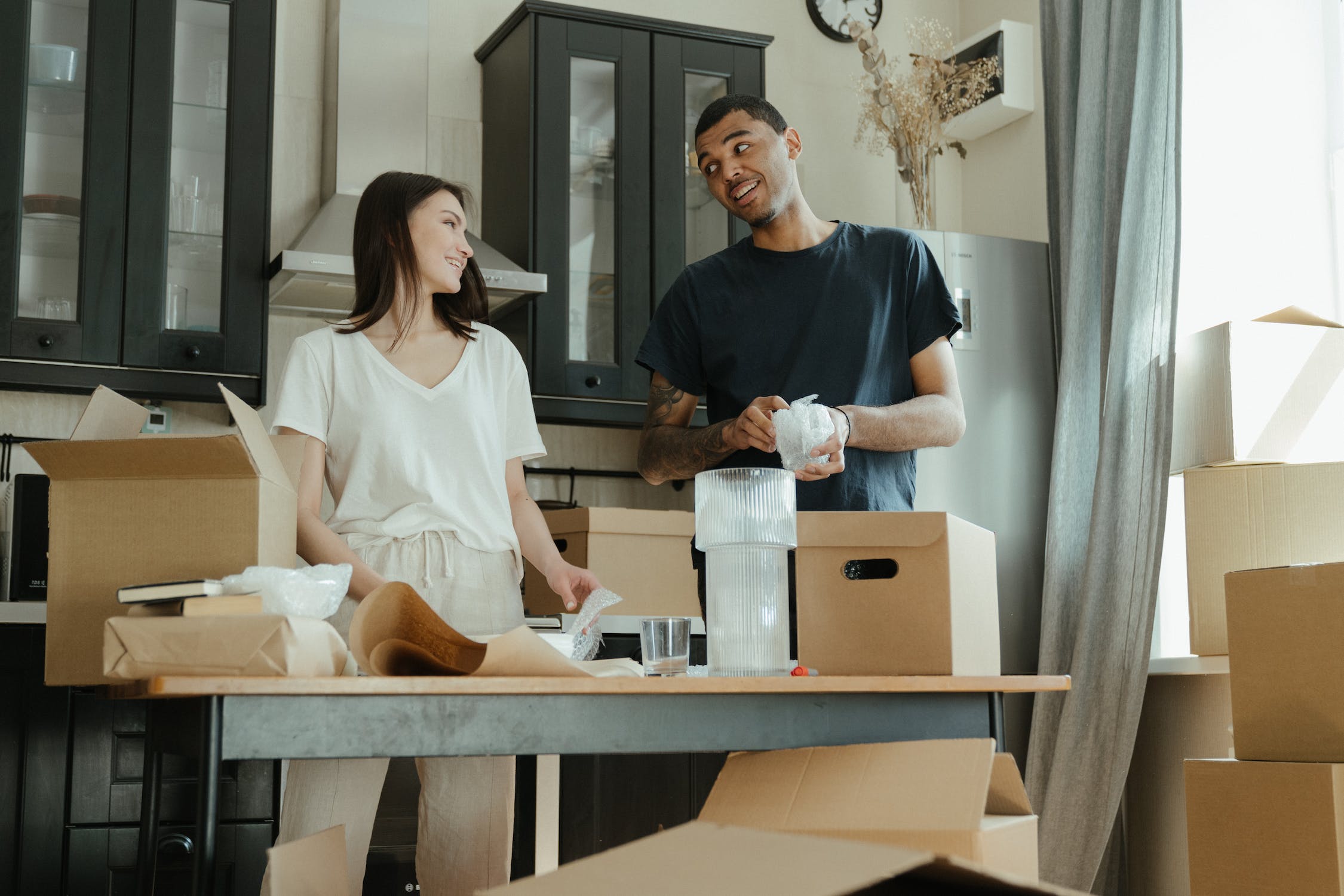 Image Source
What is Commercial Move Request?
A Commercial Move Request is a form that businesses can use to request assistance with relocating their office, warehouse, or other commercial facilities. This form collects essential information about the move, such as the company's contact details, moving dates, locations, and the size of the move, to ensure a smooth and efficient relocation process.
What information can be recorded in a Commercial Move Request form?
Company name: The official name of the business requesting the move.
Contact name: The person responsible for coordinating the move and serving as the primary point of contact.
Contact email: The email address of the contact person for communication purposes.
Contact phone number: The phone number of the contact person to facilitate quick and easy communication.
Moving date: The planned date for the move to take place.
Moving from: The current location of the business that needs to be relocated.
Moving to: The destination where the business will be moved.
Moving size: The scale of the move, categorized into small, medium, or large office, warehouse, or industrial, and other commercial spaces.
Additional details: Any extra information or requirements related to the move.
Pictures of items: Images of the items to be moved, which can help in planning the move and providing accurate cost estimates.
Receipts: Images of any receipts related to the move, such as deposits or expenses.
Benefits of keeping records for Commercial Move Requests
Improved organization: Keeping detailed records of commercial move requests ensures a more organized and streamlined relocation process.
Accurate cost estimation: By collecting information about the size and nature of the move, businesses can receive more accurate cost estimates from moving companies.
Better communication: Having a dedicated contact person and their contact information makes communication between the business and the moving company more efficient.
Enhanced accountability: Collecting and storing pictures of items and receipts helps track the items during the move and provides proof of expenses incurred.
Time-saving: Having all the necessary information readily available in the form speeds up the planning and execution of the move.