Catering Service Request
Published on April 26, 2023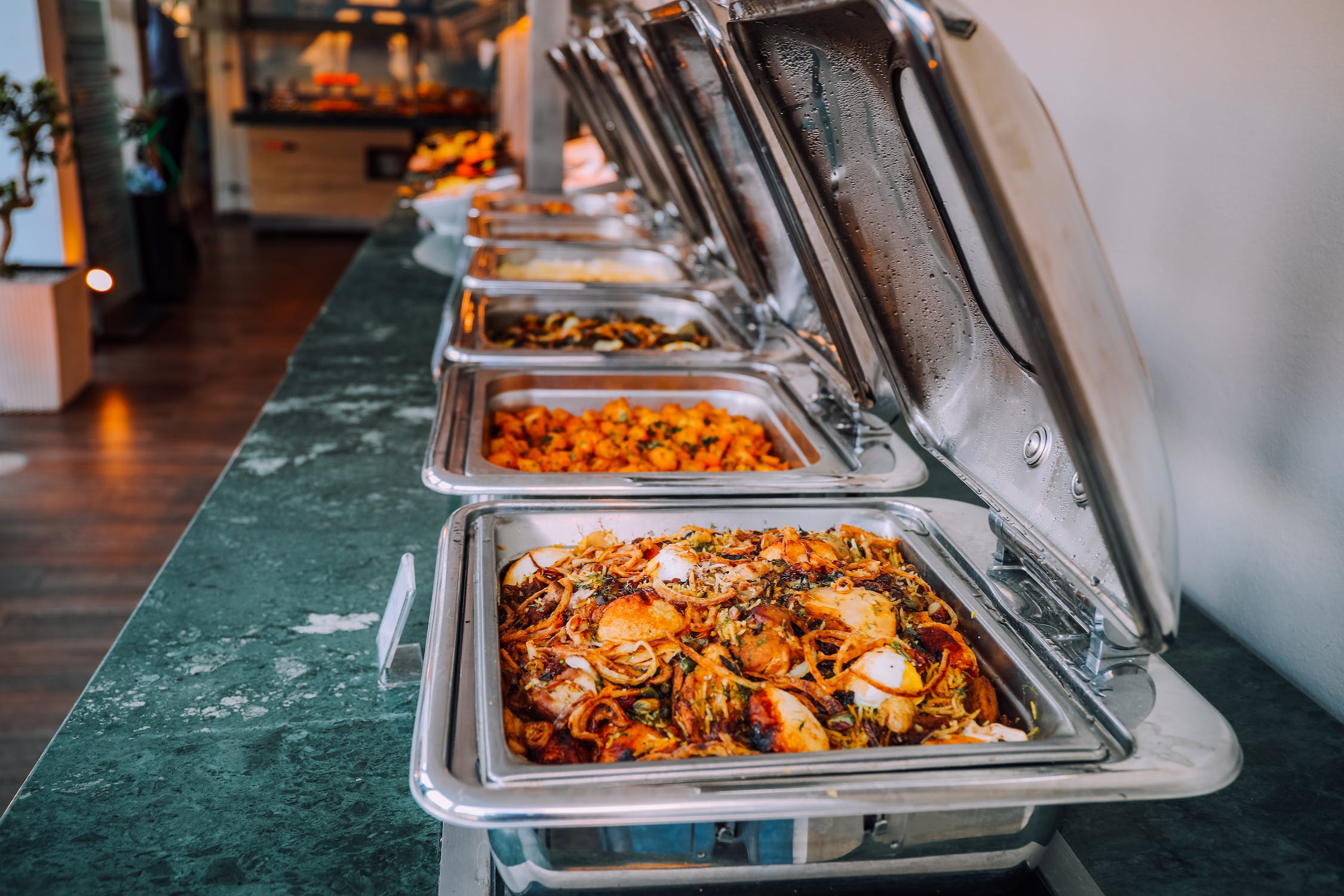 Image Source
What is a Catering Service Request form?
A Catering Service Request form is a document used to facilitate and manage the process of requesting catering services for events such as weddings, conferences, parties, or corporate functions. The form collects essential information about the event, including event date and time, location, organizer's name, contact phone, number of guests, menu selections, and any special dietary requirements. This form simplifies the process of requesting catering services and ensures all necessary details are captured and communicated to the catering provider.
What information can be recorded in a Catering Service Request form?
Event date: The date of the event for which catering services are required.
Event time: The time at which the event is scheduled to begin.
Event location: The address or venue where the event will take place.
Organizer name: The name of the person responsible for organizing the event.
Contact phone: The phone number of the organizer.
Number of guests: The total number of participants expected to attend the event.
Menu selections: The preferred catering service style, such as buffet, plated dinner, cocktail reception, food stations, family style, or boxed lunches.
Special dietary requirements: Any specific dietary needs or restrictions, such as vegetarian, vegan, gluten-free, or allergy-related concerns.
Benefits of using a Catering Service Request form
Streamlined communication: The form simplifies the communication process between the event organizer and the catering provider, ensuring all necessary details are captured and shared.
Accurate record-keeping: The form helps maintain organized and precise records of all catering service requests, which is crucial for managing catering schedules and avoiding conflicts.
Improved resource allocation: By capturing menu selections and dietary requirements, the form enables catering providers to efficiently allocate resources and prepare appropriate menus for each event.
Enhanced customer service: The form serves as a central point of communication between event organizers and catering providers, allowing for seamless coordination of catering services and improved customer satisfaction.