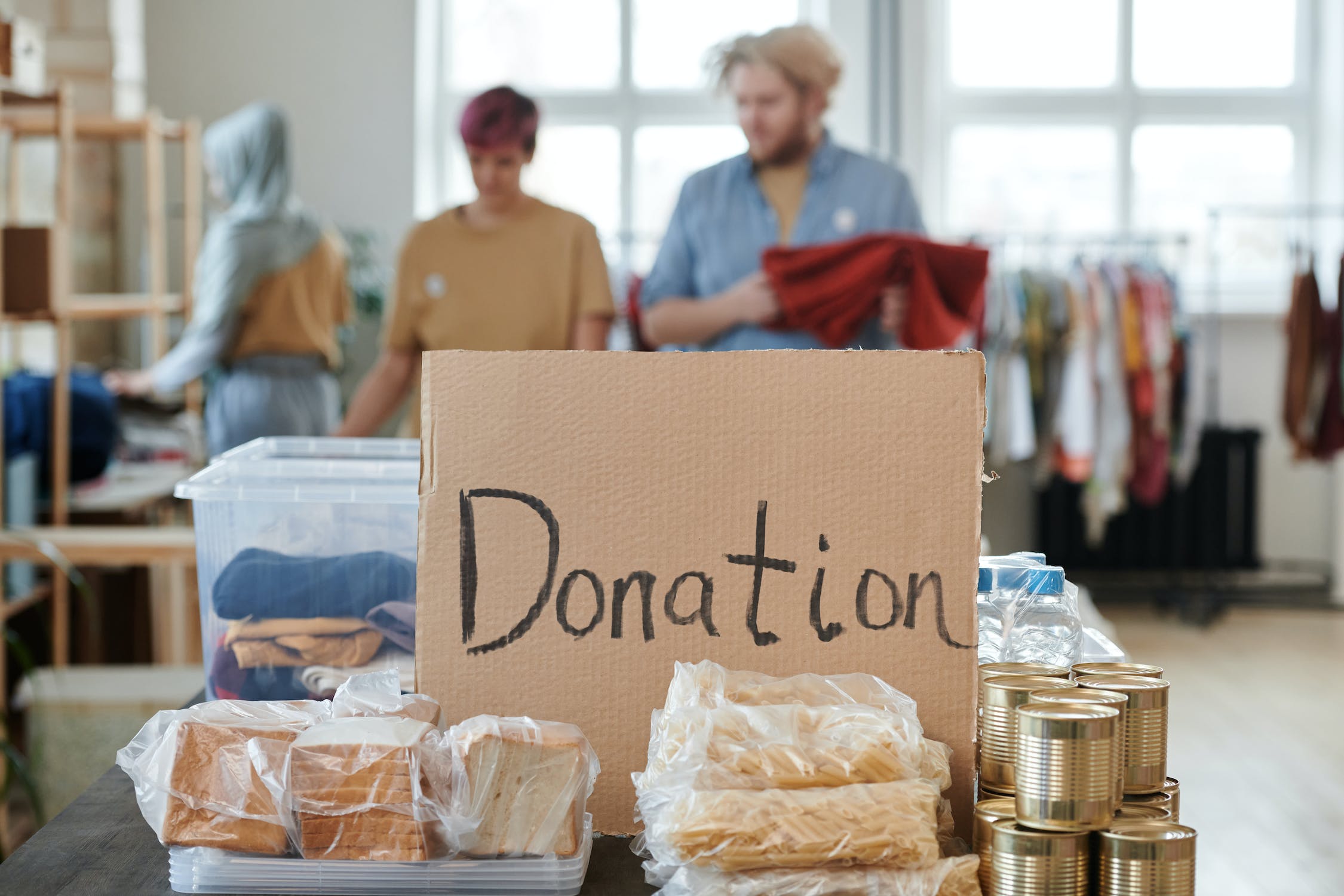 Helping Communities: A Comprehensive Guide to Efficiently Managing Non-Profit Food Program Distribution, Homeless People Registration, and Refugee Services
Non-profit organizations play a vital role in supporting communities around the world, particularly during times of crisis.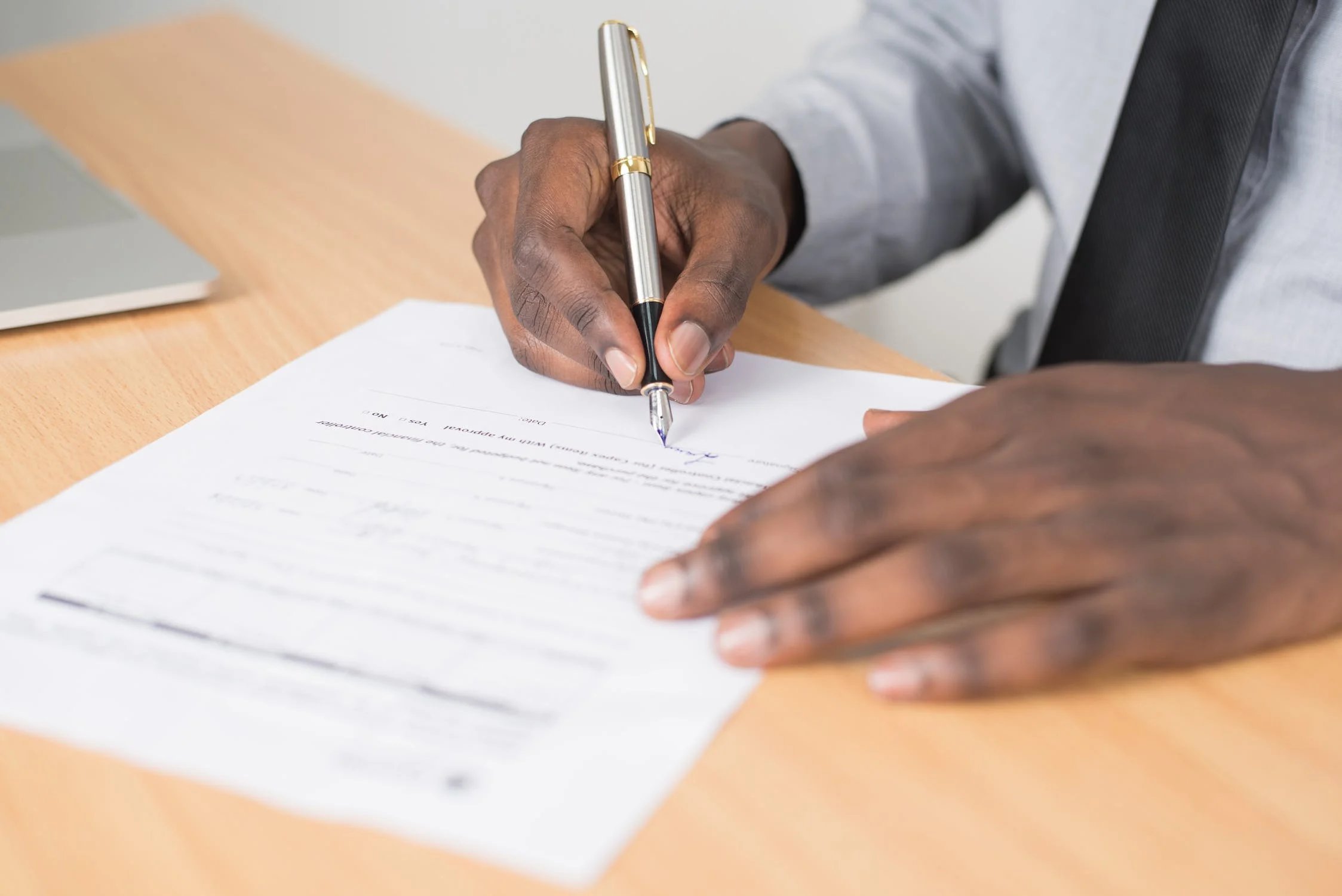 Empowering Non-Profit Organizations: A Comprehensive Guide to Managing Grant Applications, Donation Requests, and Volunteer Registration with Ease
As a non-profit organization, one of the biggest challenges you might face is managing grant applications, donation requests, and volunteer registration. These tasks require a lot of time, effort, and resources.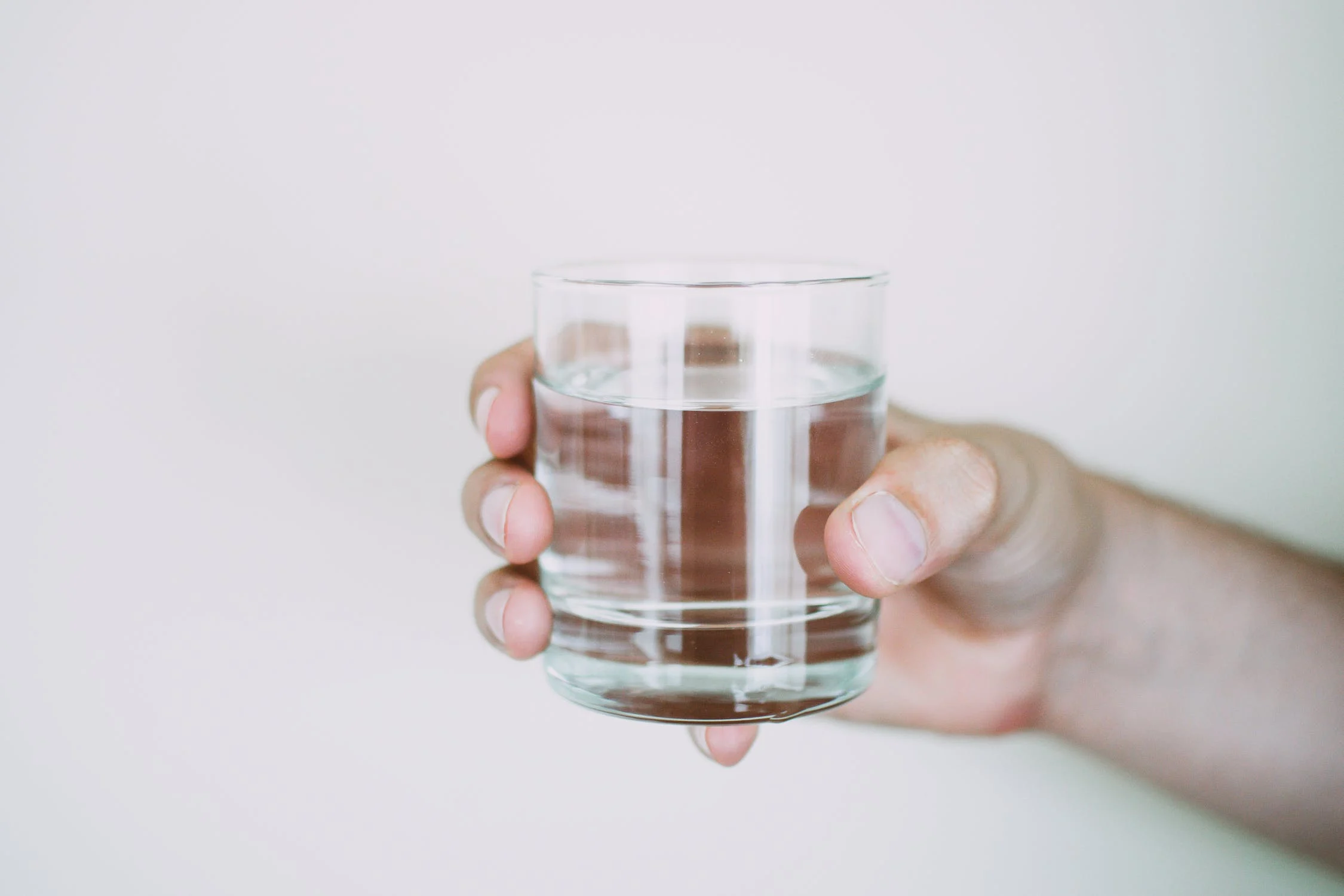 Efficient Water Management: Top Strategies for Accurate Concentration Monitoring and Consumption Tracking
Water is a precious and limited resource that must be used responsibly. For organizations that depend on water for their daily operations, it is crucial to manage water efficiently.