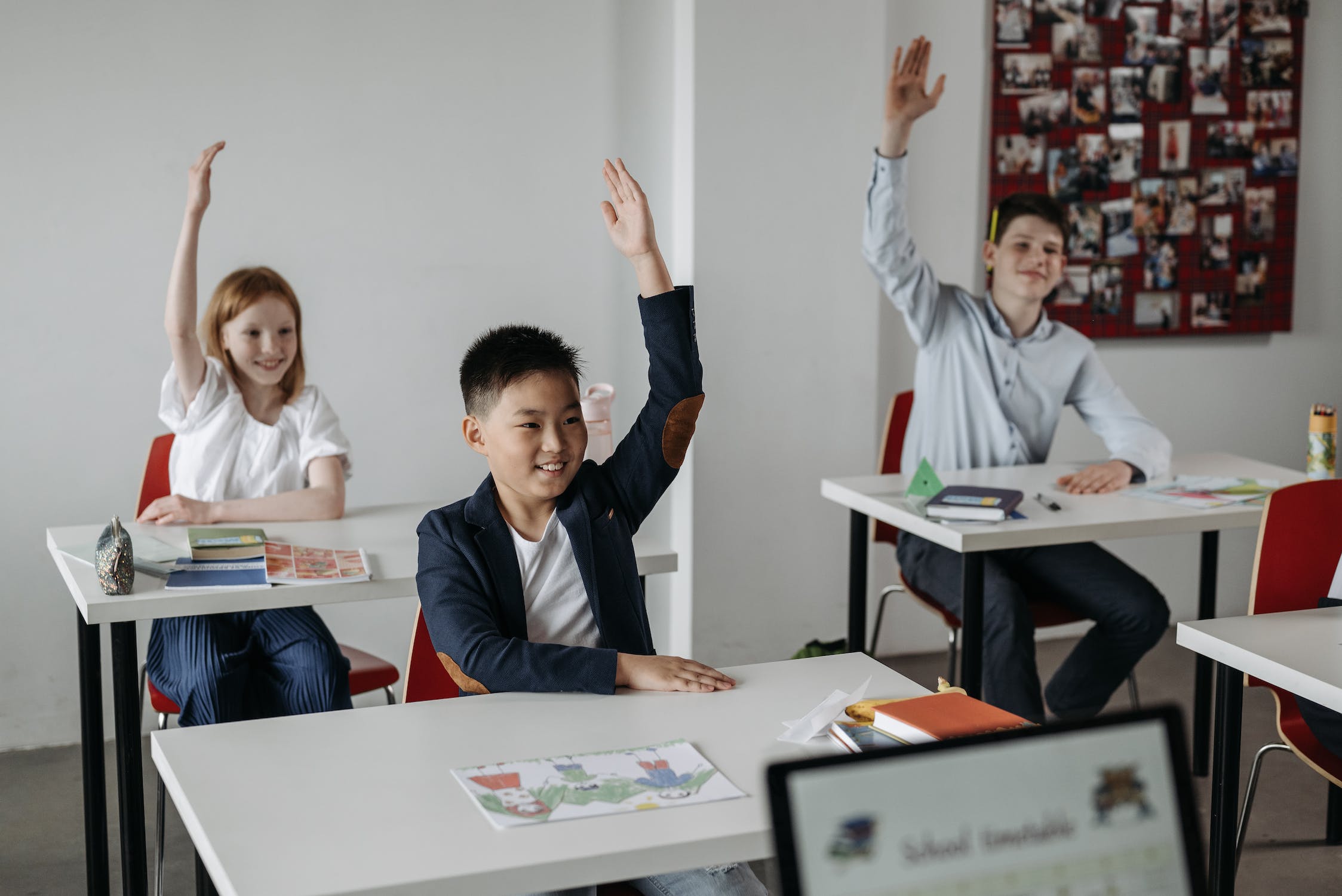 The Modern Classroom: Embracing Digital Solutions for Streamlined Student Attendance Tracking and Reporting
One area where technology can make a significant difference is in attendance tracking and reporting. In this article, we will explore how digital solutions can streamline the attendance tracking process, improve communication with parents, and help educators identify and address attendance issues early on.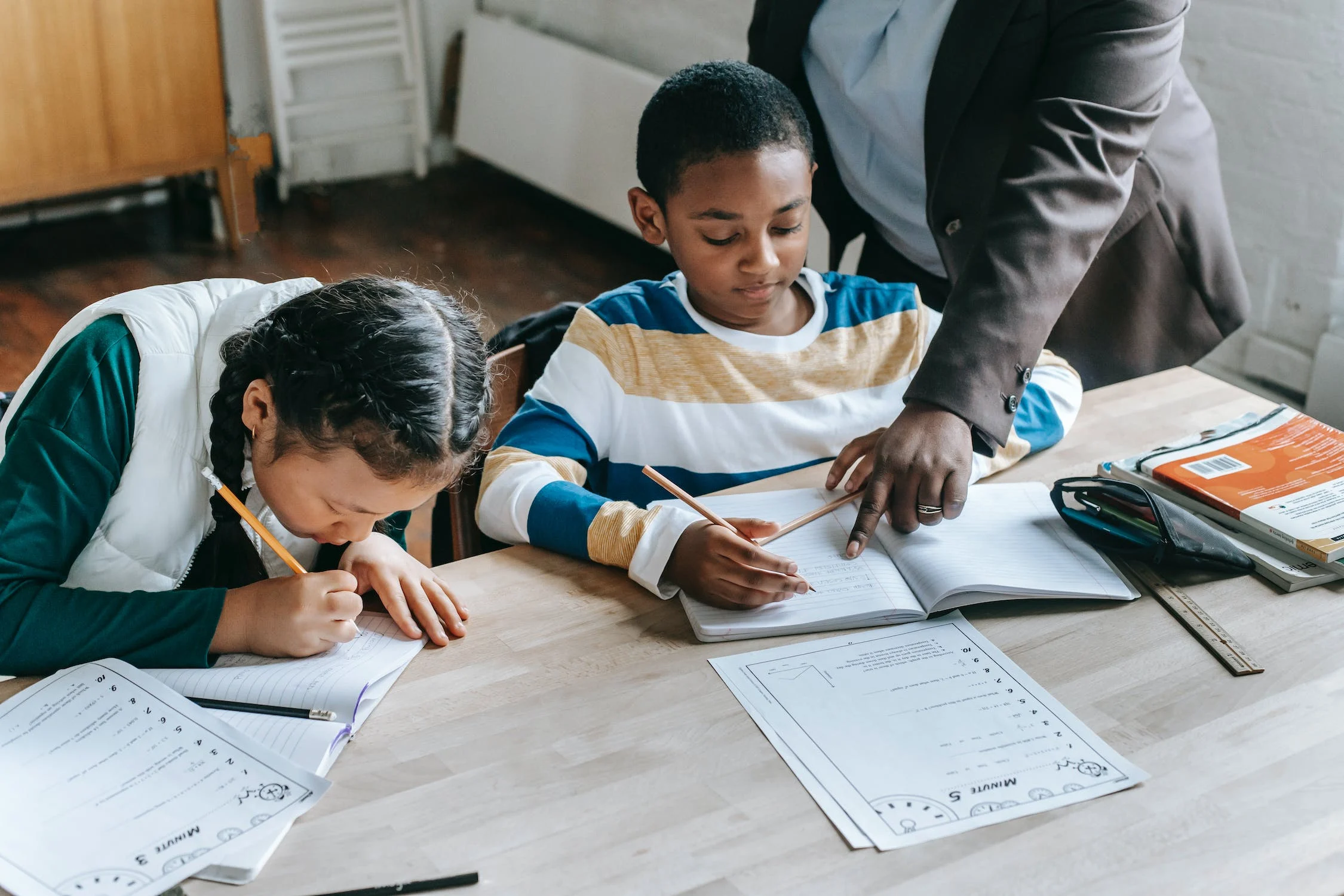 Transforming Education: A Comprehensive Guide to Implementing Student Progress Tracking Techniques and Tools
Education has always been a dynamic field. The challenges faced by educators have evolved, and so have the solutions. In today's world, student progress tracking has emerged as a crucial tool for educators to enhance student learning and performance.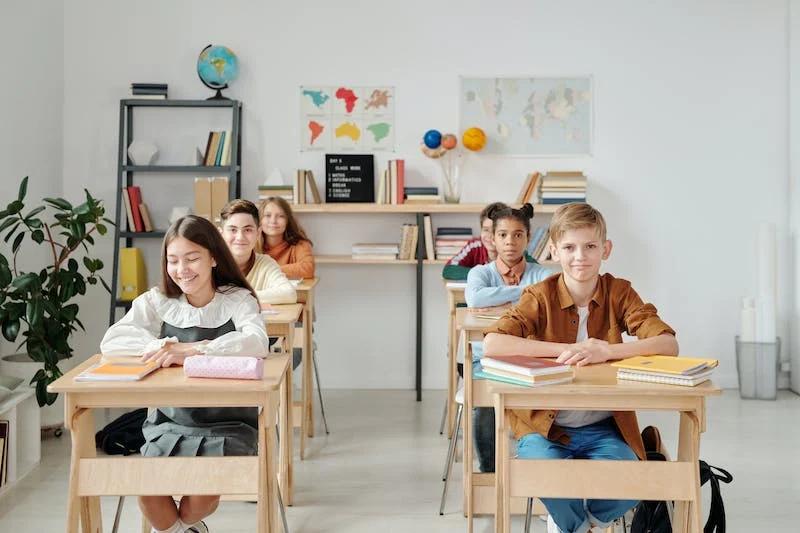 Simplifying School Admissions: Best Practices for Efficient Student Enrollment and Data Management
Are you an administrator in a school, college or university? Do you find it challenging to manage the admissions process? If so, you are not alone. School admissions can be an arduous process, and if not managed correctly, it can become a nightmare for both the staff and the prospective students.