Transform Your Paperwork into a Mobile App: Streamline Your Field to Office Workflow and Keep Your Business in Sync
Published on March 21, 2023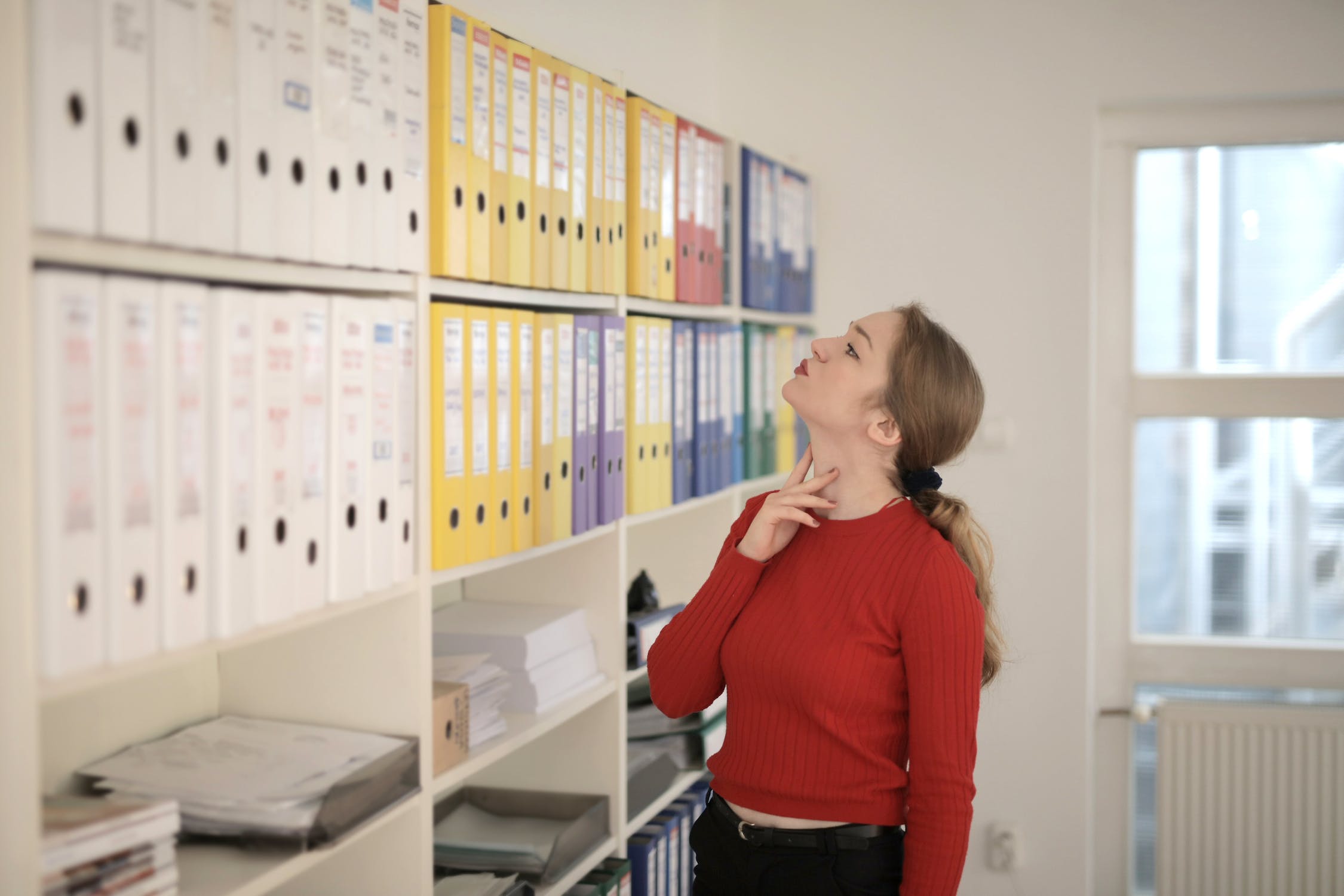 Image Source
Introduction
Managing paperwork is one of the most difficult aspects of running a business. It can be challenging to maintain organization and make sure that everything is up to date when there are so many documents to keep track of. This is especially true if you need to monitor the progress of workers who are out in the field. That's where OnSpace comes in; our form builder and checklist app can assist you in turning your paper documents into mobile applications, streamlining the workflow from the field to the office, and maintaining business continuity.
OnSpace is a strong tool that enables you to design unique forms and checklists that are suited to your company's requirements. Without a computer or paper-based system, you can easily create and modify forms while on the go with our app. This makes it simpler for your staff to complete and submit forms in real-time, enabling you to monitor their progress and make sure nothing is overlooked.
OnSpace, however, is much more than a simple form builder. Additionally, our app has a robust checklist feature that enables you to write detailed instructions for your staff to follow. This is especially helpful for companies with intricate procedures that must be strictly followed. With the help of our app, you can make thorough checklists that walk your staff through each step of the procedure and guarantee that everything is completed quickly and accurately.
How OnSpace can benefit your company
Your company may be significantly impacted by using OnSpace. Your field to office workflow can be streamlined and everyone kept informed by turning your paperwork into a mobile app. In the long run, this can help you decrease errors, boost productivity, and save time and money.
Just a few examples of how OnSpace can benefit your company are as follows:
You can access your forms and checklists using OnSpace from any location and on any device. With no need for a computer or a paper-based system, you and your staff can complete tasks while on the go.
Customization: OnSpace lets you design forms and checklists that are suited to the requirements of your company. To ensure that everyone follows the same processes, you can create templates for particular tasks.
Real-time tracking: OnSpace enables you to keep track of your employees' progress in real-time, making sure that nothing is overlooked and that everything is up to date.
Efficiency gain: You can increase efficiency and decrease errors by streamlining your workflow and minimizing the need for paperwork.
Cost savings: Over time, you can save time and money by getting rid of paper-based systems and cutting down on errors.
Conclusion
OnSpace is the answer you need if you want to convert your paperwork into a mobile app, streamline your field to office workflow, and maintain business continuity. You can create personalized forms and checklists, access them from anywhere, and monitor progress in real time using our robust form builder and checklist app. Try OnSpace out right now to see the impact it can have on your company.