Streamline Your Operations With DIY Form Builder Apps
Published on March 22, 2023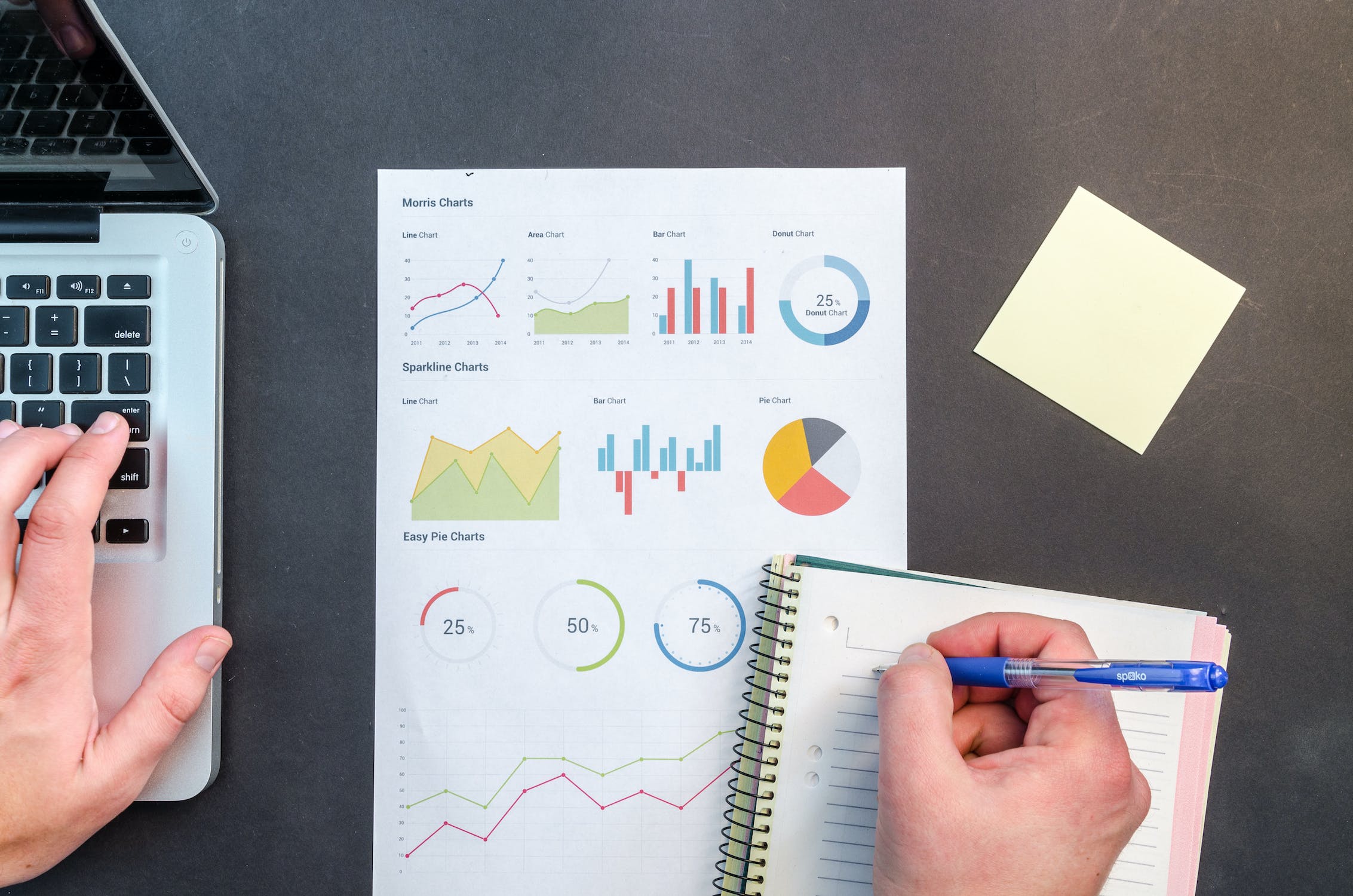 Image Source
Introduction
To remain competitive in the fast-paced business environment of today, businesses must streamline their operations. Using DIY form builder apps is one way to accomplish this. Without having to know how to code, these apps enable businesses to create their own unique business applications. We will discuss the advantages of using DIY form builder apps and how they can help you streamline your business operations.
The advantages of DIY (Do-It-Yourself) form builder apps
Apps for creating DIY forms are simple to use and don't require any coding expertise. These apps allow businesses to design unique forms for their particular requirements. These forms can be used for a number of things, like gathering customer information, employee feedback, or order information. These forms help businesses streamline the data collection process, resulting in time savings and increased productivity.
The flexibility of DIY form builder apps is one of their main advantages. These apps enable businesses to modify forms to suit their particular requirements. They are able to add fields, modify the design, and design unique workflows. Businesses can create applications that meet their specific requirements thanks to this flexibility.
The affordability of DIY form builder apps is another advantage. With these apps, businesses can build applications at a fraction of the cost of traditional software development. Because of this, DIY form builder apps are the perfect solution for startups and small businesses with tight budgets.
Streamlining processes with self-build form builder apps
Apps that let users create their own forms themselves can greatly streamline operations for businesses. Data gathering is one illustration. Businesses can more effectively gather data from their clients or staff members by using custom forms. Making data-driven decisions and improving business operations are both possible with the help of this data.
Automating workflows is another way DIY form builder apps can improve operations. These apps give companies the ability to design unique workflows that streamline repetitive tasks like data entry and approval procedures. This can speed up processes and save time, freeing up workers to concentrate on more important jobs.
DIY form builders on mobile devices can also enhance teamwork within an organization. Team members can more easily access and share data thanks to these apps, which enhances interaction and cooperation. Better decisions may result from this, as may more effective operations.
The best DIY form builder app selection
It can be difficult to select the best DIY form builder app for your business because there are so many of them available. When choosing a DIY form builder app, keep the following in mind:
Features: Choose an app whose features cater to your individual requirements. Think about things like data collection and analysis, workflow automation, and form customization.
Usability: Pick an app that is simple to use and doesn't call for any coding expertise. Everyone in your company will be able to create and use custom forms as a result.
Integration: Seek out an app that can be used in conjunction with other programs and tools you employ, such as CRM or project management software.
Support: Pick an app with strong support features, such as guides, manuals, and customer service.
Conclusion
For businesses looking to streamline their operations, DIY form builder apps are a great choice. These apps enable companies to build unique applications without having to learn how to code, saving them time and money. Businesses can increase the effectiveness of their operations thanks to their flexibility, cost-effectiveness, and automation. To make sure you choose the best DIY form builder app for your business, take into account features, ease of use, integration, and support. Start using a DIY form builder app to streamline your business processes right away!